Submitted by The Participant Effect on April 30th, 2020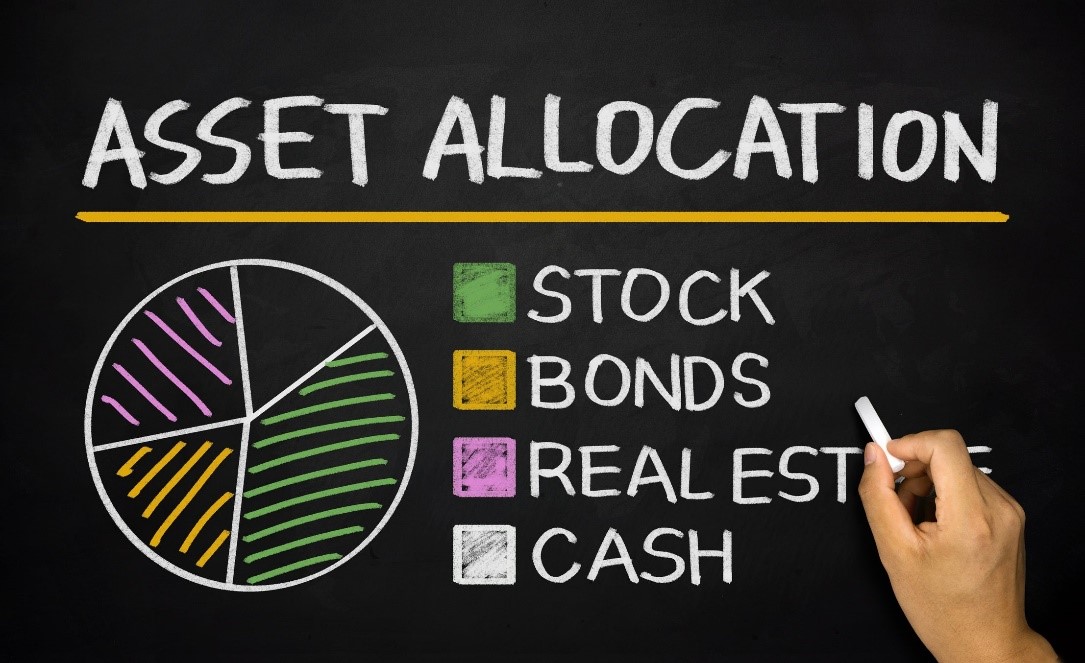 Determining an appropriate mix of investments and matching those choices to your retirement goals is a keystone of successful retirement planning. If your eyes glaze over when someone starts talking about asset classes, diversification and allocation, you're not alone. Here's a quick guide:
What Is an Asset Class?