You are here

Is Social Security "Going Broke"?
Is Social Security "Going Broke"?
Submitted by The Participant Effect on September 30th, 2020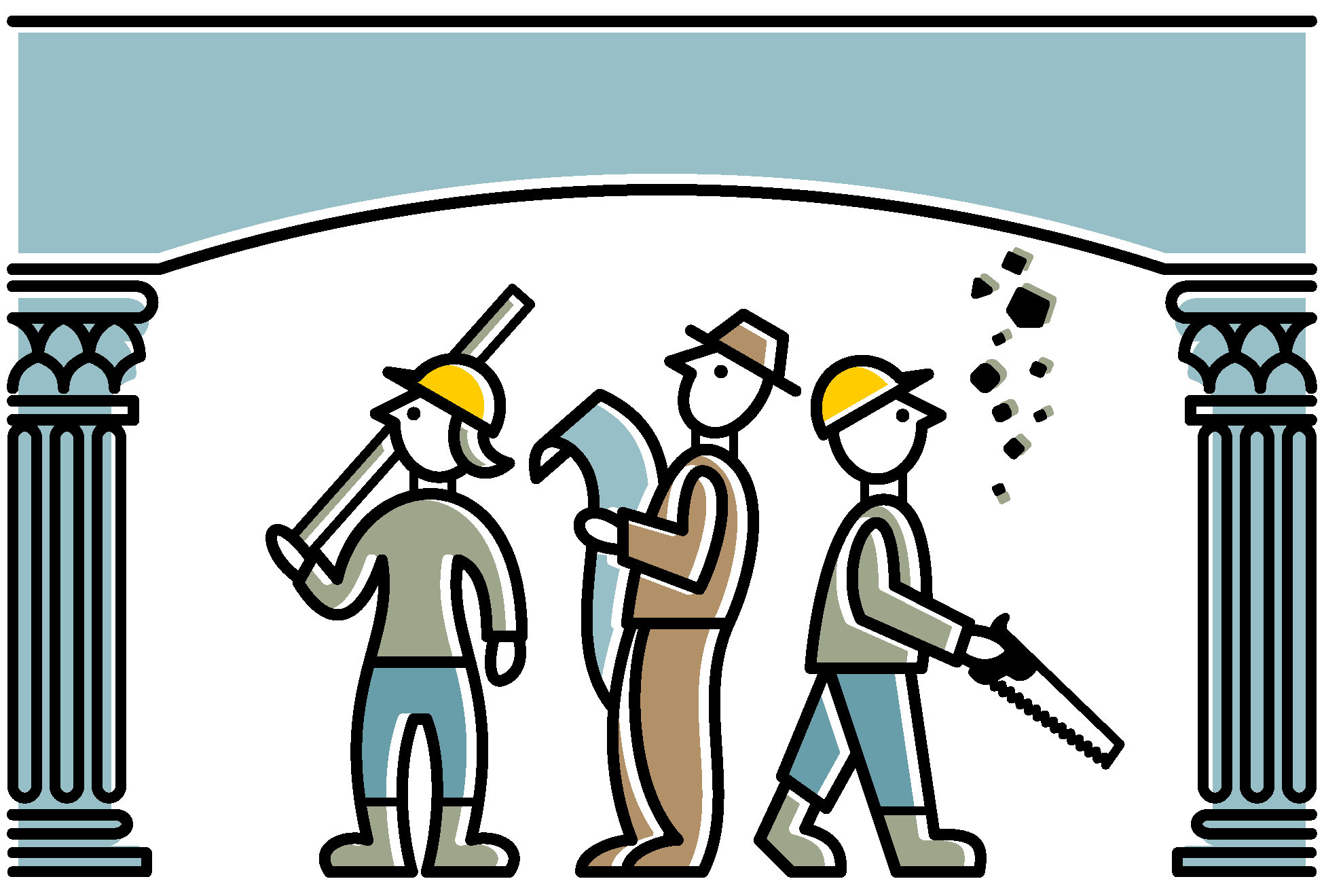 Social Security's financial cliff is coming closer into view. Experts project that the fund that pays for government retirement benefits through FICA taxes will be depleted within the next 15 years.
The Trust Fund was set up to hold excess amounts of FICA taxes from when the Baby Boom generation dominated the workforce. But now that Boomers are retiring, the number of workers per Social Security beneficiary is dropping from 5.1 workers per beneficiary in 1960 to a projected 2.1 workers per beneficiary in 2040.
Taxes coming in are now less than benefits going out, and the shortage comes out of the Trust Fund. Once the Fund runs out, benefits would be paid through taxes from a decreasing pool of workers. Without any changes to the system, it's likely that either taxes will rise or benefits will shrink sometime around 2035.
Possible Solutions
There are policy proposals that could potentially address these issues. The last major reform of Social Security was in 1983 during the Reagan administration. At that time, the retirement age was raised, taxes were imposed on up to half of a recipient's Social Security payments and many people lost benefits they were receiving through Social Security Disability.
Many of the same proposed solutions are reappearing this time around: Increase the age that workers receive full retirement benefits, cut benefits and index lifetime benefits to account for longer lifespans (therefore reducing monthly payments). One recent proposal could fix the shortfalls while making room for some benefit increases: Currently, workers pay the FICA tax only on the first $132,900 of wages. Once they hit that threshold, they'd no longer pay FICA tax that year. Raising the threshold to wages over $400,000 could wipe out the projected deficits.
Even if the Trust Fund runs out, it's highly unlikely Social Security would go away — although unpleasant changes might be necessary. But don't panic: There are several non-legislative ways that this crisis might be avoided or mitigated. As Yogi Berra said, "It's tough to make predictions, especially about the future."
Immigration is a complex and fraught issue in the current political environment with wide-reaching consequences — including an impact on Social Security. Many undocumented immigrants pay into the Social Security system but don't receive benefits. In 2010, the government estimated it received a net surplus of $12 billion from undocumented immigrants. Legal immigrants can qualify for Social Security once they meet certain qualifications, including earning enough work credits. An influx of such workers could increase the pool of those paying into the system, boosting the ratio of workers to beneficiaries.
Workers staying in the workforce longer could similarly extend the length of time until the trust fund's depletion. This could happen under a variety of circumstances. For example, the growing utilization of telework may allow some older workers to remain in the workforce longer and continue to contribute into the system. On a less-positive note, the inability of many workers to afford retirement could create the same net effect.
Plan, But Don't Panic
Don't wait for someone else to solve the Social Security dilemma. Create an online account and get your Social Security benefits estimate. Then make an appointment to speak with your financial adviser about how much you should realistically expect Social Security to contribute to your retirement and plan accordingly.
Sources
https://www.ssa.gov/policy/docs/ssb/v66n4/v66n4p37.html
https://www.cnbc.com/2019/12/08/this-is-what-experts-really-want-to-see-happen-to-fix-social-security.html