You are here

Home
Home
A Roadmap To Financial Wellness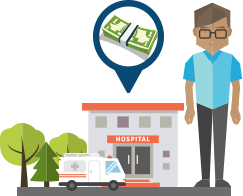 The Participant EffectSM can help you create a more confident retirement down the road.
Our Services
See how we may serve you today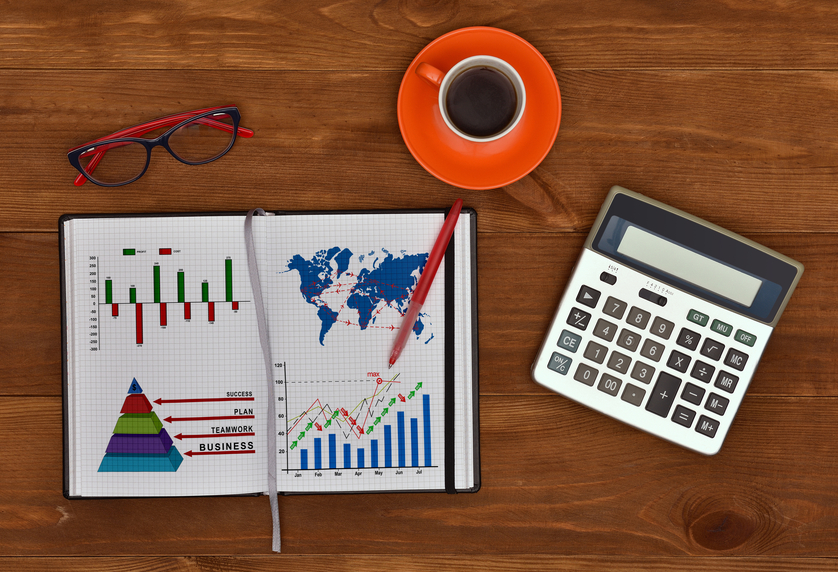 The Participant Effect is a guidance based, beginning to end retirement solution to help create confidence in your financial life. Together with your employer, our goal is to help you pursue financial well-being in retirement.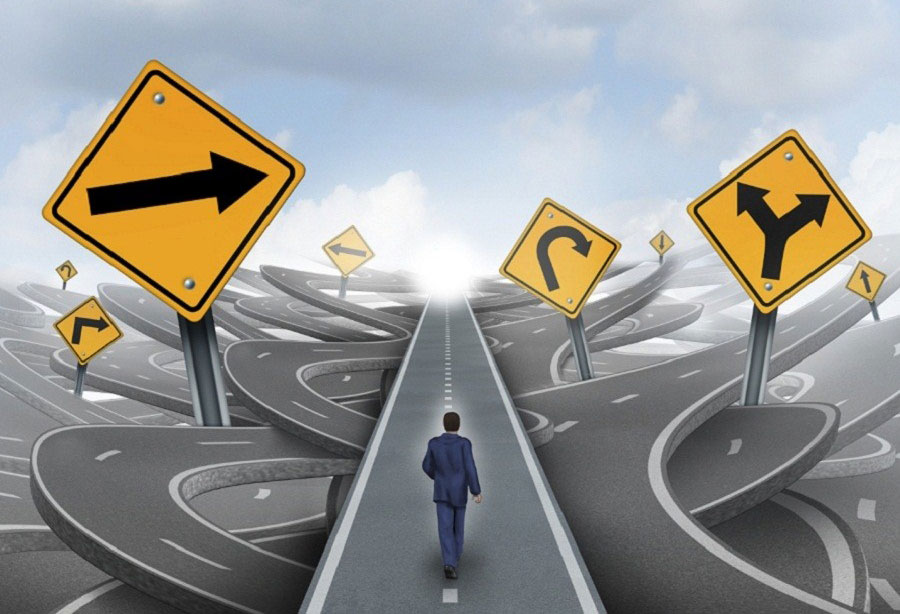 Retirement may seem like an elusive dream that you don't believe you'll ever reach. Or maybe you think that its not possible to start saving now. The Participant EffectSM is here to tell you that you CAN achieve your retirement goals and it's NEVER too early or too late to start.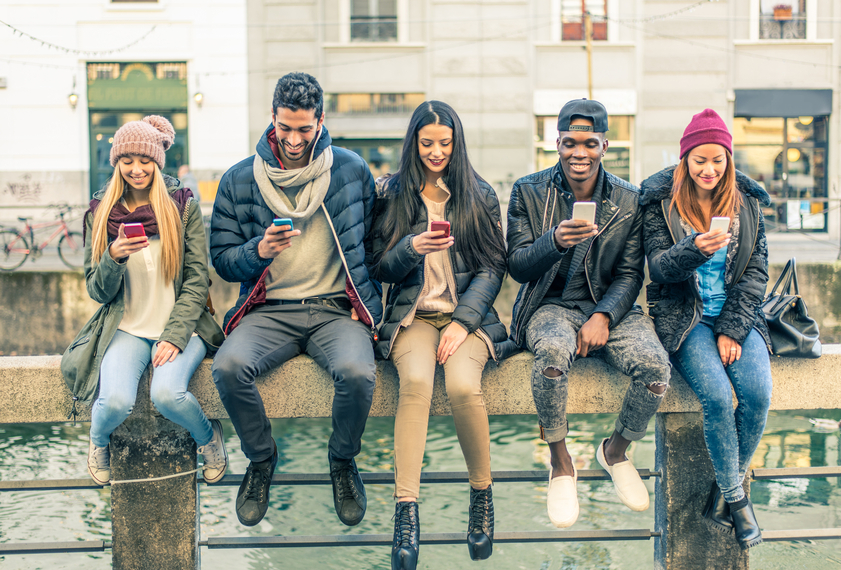 The Financial Wellness Assessment will provide you with a personal Financial Wellness score that can serve as your benchmark as you make steps to become more financially well. You will also be guided to information relevant to the financial priorities you've identified and the information will help The Participant Effect team tailor group education workshops to specifically address the needs of you and your colleagues.