Submitted by The Participant Effect on September 11th, 2020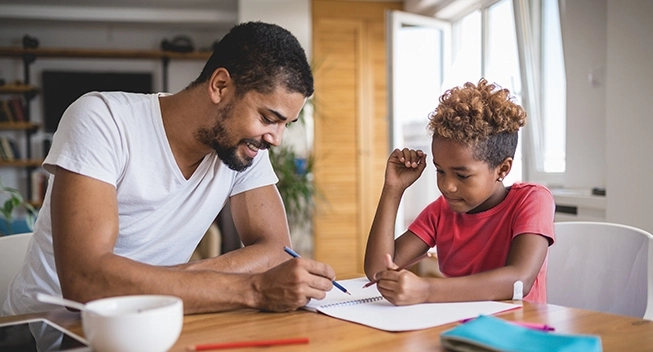 Think about the stores you've been in — toy stores, candy stores or clothing stores. Stores are a type of business. All businesses have owners.
Some businesses are owned by just one person.
But other businesses are owned by many people.
So how do lots of people own one business? They do it by owning stock.