You are here

How to Make Your Retirement Savings Last
How to Make Your Retirement Savings Last
Submitted by The Participant Effect on May 4th, 2018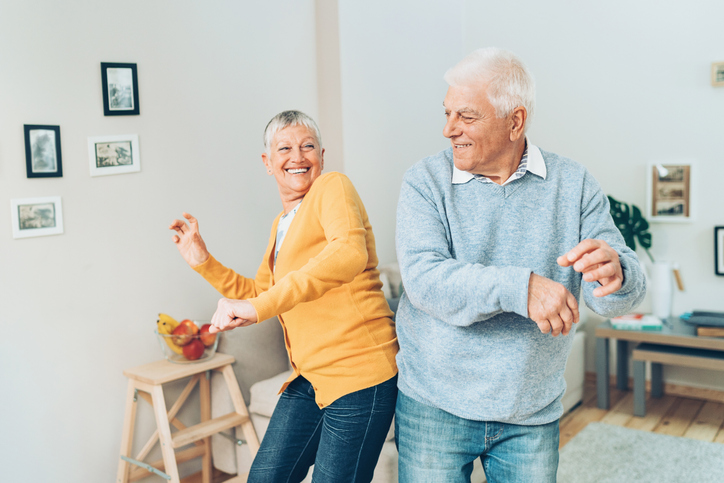 At one time, employees worked until they reached their 60s and passed away not long after retirement. However, as life expectancies have reached the late 70s and early 80s, planning for a long retirement is an integral part of managing financial risk. Consumers must plan for longer golden years.
Once you've reached retirement age, you meet the challenge of making your savings last. If you retire at 65 and live to your mid-80s or later, you must save at least two decades worth of daily living expenses. Here are a few things you can do to stretch those dollars as far as possible.
Set a Budget
When your income is reduced, the best way to combat the difference is to pull back on your spending. You already won't have the expense of a daily work commute, so look for other ways to cut back as well. Set a monthly budget and stick to it, tracking expenses as you go and asking someone to hold you accountable. Over time, you'll observe spending trends that will help you make reductions and save even more.
Continue Earning Income
One of the best ways to safeguard your retirement savings is to ease into retirement rather than quitting work cold turkey. This could mean going part time at your current workplace or retiring and starting a small job. Retirement is the perfect time to do what you've always wanted to do; if you love books, work in a bookstore; if you've always wanted to run your own business, consider becoming part of the sharing economy, driving for a ride-sharing service, or shopping for grocery delivery services.
Move
Retirement is a great time to change your location. Since you no longer need to live within a reasonable commute to a business, the world is wide open. Consider moving to a more remote area or another state where the cost of living is much more affordable, and you'll be surprised by how far your dollar stretches.
Managing your financial risk means making sure you have enough money in the bank to keep you comfortable during retirement. With a little planning and some cutbacks, you can confidently enjoy your senior years.
Tracking number: 1-715190