You are here

Why You Can't Pass Up the Savings a 401(k) Plan Brings
Why You Can't Pass Up the Savings a 401(k) Plan Brings
Submitted by The Participant Effect on November 9th, 2017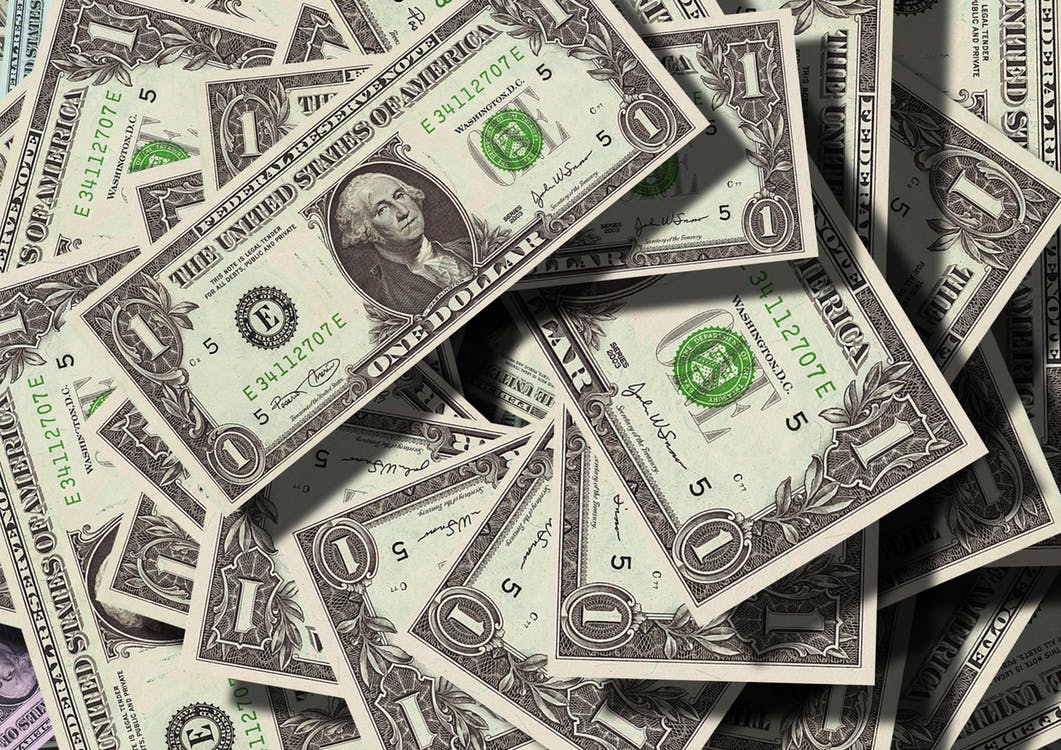 Despite the overwhelming financial advice, the majority of Americans have little to no retirement savings, and it's a problem that seems to be getting worse. The average working-age family has just over $95,000 saved for their golden years, thanks in large part to employer-sponsored retirement plans. Even when a person's employer offers a 401(k) or 403(b) plan, workers are putting a minuscule percentage of their annual salary into retirement savings, according to Vanguard. If your employer offers a retirement plan, you're likely making a mistake by declining. Here are a few reasons why.
It's Free Money
As of 2015, 42 percent of employers matched employee contributions to a 401(k), a number that was up significantly from 2013. If you're a nonprofit employee, a similar option may be offered as a 403(b) plan. If your employer offers any money as a match, try to max this out, since it's money that you'll earn in addition to your salary.
You'll Regret It Later
In your younger years, it can feel as though retirement savings can begin once you have an abundance of money coming in each week. Unfortunately, many adults find that day never comes. The reality is that Americans of all ages struggle to pay bills, with debt actually peaking in middle age. If possible, strive to put the recommended 15 percent of your salary into your 401(k) or 403(b).
You Get Tax Breaks
The money you put into your 401(k) or 403(b) will be tax-deferred, which means you'll pay taxes only on the part of your income that didn't go into your retirement savings. Even better, the interest you earn on your investment over the years will also remain untaxed until you reach retirement age and remove the money for use. By that time, tax rates may be lower than they are at specific points during your saving years so that you could enjoy some substantial savings.
If your employer offers a 401(k) or 403(b) plan, it's essential to take advantage of the opportunity. You'll have money set aside for your retirement years while also enjoying tax-savings on the income you're earning now. Review your employer's retirement plan options and determine an investment rate that works with your budget.
The Participant Effect is a guidance based, beginning to end retirement service that can provide confidence in your financial life. Pursue financial independence by talking to one of our 401(k) or 403(b) contribution plan advisors to create a more confident retirement down the road. To learn more about what we do and our approach to helping you save money by visiting www.theparticipanteffect.com or calling us at 888-968-9168 .
This material was created for educational and informational purposes only and is not intended as ERISA, tax, legal or investment advice. If you are seeking investment advice specific to your needs, such advice services must be obtained on your own separate from this educational material.
Tracking Number: 1-661226