You are here

Why Diversify?
Why Diversify?
Submitted by The Participant Effect on March 11th, 2019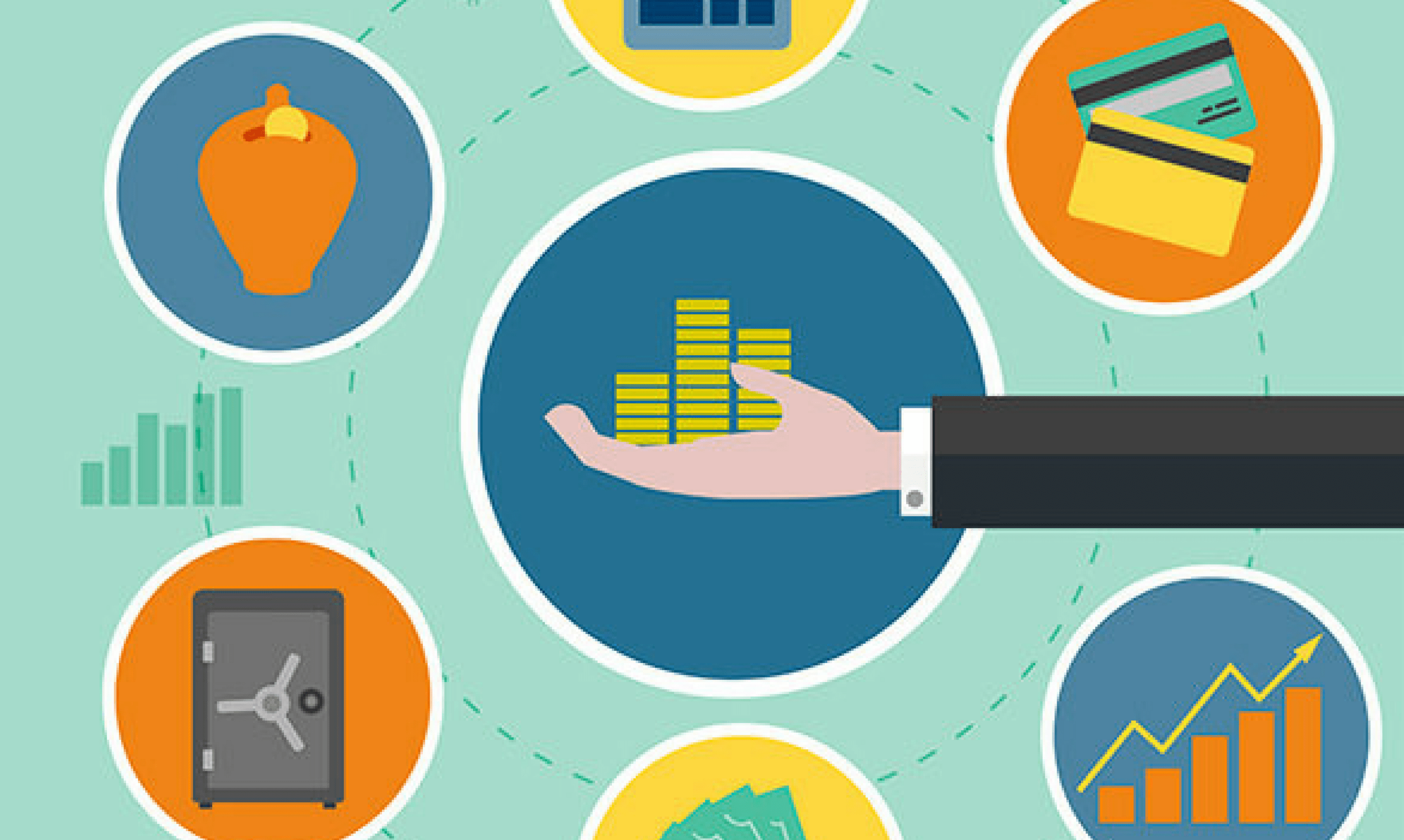 Diversification is at the heart of a sound investment plan. An effective diversification plan helps manage risk by spreading funds across various asset classes and types of investments. The reasoning behind this strategy is that market conditions can affect each type of asset differently — through diversification, losses in one area can be offset by gains in another.
For example, many stocks retreat in a climbing interest rate environment, but banking and finance sectors can benefit from rising interest rates as can some commodities. At the same time, short- and medium-term bonds tend to be more insulated from interest rate hikes. So theoretically, having investments diversified among different types of stocks, bonds and other assets would allow you to consistently have assets in your portfolio that are more protected or even favor the current interest rate environment, whether it's rising or falling.
According to a recent market review, in 2016 one international stock index was up only 1% while a small-cap value index was up 31.74%, whereas in 2017 the same indices were up 25.03% and 7.84%, respectively. So if someone wasn't invested in small-cap value stocks in 2016 or international equities in 2017, they might have missed out on significant growth opportunities. By diversifying and not having all your eggs in one basket, you can potentially take advantage of strength in one area while balancing out the weaker performers in your portfolio.
One type of investment vehicle, target date funds (TDFs), has a built-in diversification and rebalancing mechanism. TDF asset allocation is designed with greater risk initially, but becomes gradually more conservative with an increased focused on stability and income generation as retirement approaches. TDFs offer several advantages: built-in diversification, an asset allocation mix targeted to a specific retirement date, and automatic periodic rebalancing. If you're not in a TDF, however, you'll likely need to diversify your investments on your own, and rebalance them over time.
You might be wondering if investing in a mutual fund, since it's comprised of stocks from many companies, provides sufficient diversification. In most cases, unfortunately, this is not the case as many mutual funds have a specific focus such as dividend income, value, growth, or market capitalization. Even the commonly referenced S&P 500 does not include any exposure to global markets. And because of its inclusion of companies like Apple, Amazon, Alphabet (Google), Microsoft and Netflix, and their huge valuations, it's become an increasingly tech-heavy index in recent years.
Factors other than years to retirement should be taken into account when diversifying a portfolio. Individual risk tolerance, your overall financial picture and specific goals need to be considered too. Since every investor is different, this can be a little complicated. For this reason, it can be helpful to sit down with your financial advisor to discuss your goals, risk tolerance and other specific circumstances to come up with a diversification plan that's right for you.
Source: https://www.leggmason.com/content/dam/legg-mason/documents/en/insights-and-education/brochure/elements-of-investing.pdf