You are here

What's your 401(k) IQ?
What's your 401(k) IQ?
Submitted by The Participant Effect on October 31st, 2018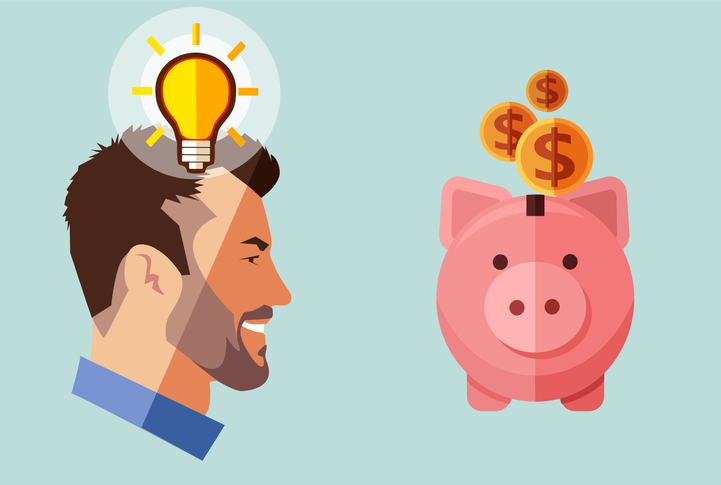 Your 401(k) is one of the most powerful retirement planning tools at your disposal. Are you taking full advantage of yours? Here are eight questions to help you answer this important question.
1. Am I enrolled?
You may be enrolled and not even know it. Many companies offer auto-enrollment for new employees into their 401(k) retirement accounts. Talk to your benefits manager to find out if you're already participating and if not, ask about how to get on board.
2. Is there a company match — how do I take advantage of it?
Some companies match a certain percentage of employee contributions up to a certain limit. Companies may match a flat percentage of your contribution, or at different percentages depending on your level of contribution. Find out if your company offers this valuable benefit. Not contributing enough to your 401(k) to receive the maximum company match is leaving money on the table — don't do it.
3. How much am I contributing? And how much is my company contributing on my behalf?
You should know what percentage of your salary you're contributing and how much your company is putting in, including both matching funds and any nonelective contributions. Nonelective contributions are funds contributed by your employer, independent of any company match. You should know how much is being contributed to your 401(k) retirement account each year by all of these sources combined.
4. What's the maximum amount I can contribute to my 401(k)?
For 2018, the maximum allowable elective contribution to a single 401(k) plan according to the IRS is $18,500 per year. Those over 50 may be able to contribute an additional $6000 a year for a total of $24,500. These limits do not include any company matching funds or nonelective contributions.
5. How is my 401(k) retirement account invested?
You might be invested in something called a target date fund, which automatically adjusts the risk in your allocations (becoming more conservative) as you approach retirement. Or, you may be invested in a variety of different funds. If this is the case, it's particularly important that you understand the amount of risk in your investments and make sure that it's compatible with your overall tolerance and is prudent given how many years you have left until retirement.
6. When am I fully vested?
You're always fully vested in terms of your own contributions. However, you may not be fully vested for any funds contributed by your company until you've been an employee for a certain amount of time, which can vary from employer to employer. The amount you are vested in your 401(k) might increase incrementally by a certain percentage each year, or you might become 100% vested all at once after a certain amount of time. Be sure to ask your benefits department at what age company contributions are yours to keep should you leave your job.
7. What are the penalties for early withdrawal?
If you're considering cashing out your 401(k) — a decision you should never make lightly — you should know that if you're younger than 59 1/2 you risk incurring a 10% penalty for early withdrawal. Additionally, depending on the timing of your withdrawal, you could take a significant hit if you happen to do it at a time when the market is down. And you'll lose out on potential future growth for those funds you withdraw. For all of these reasons, it's very important to think carefully before you dip into your retirement account ahead of schedule.
8. When must I start taking distributions from my 401(k)?
By law, you must begin taking distributions from your 401(k) by age 701/2.
The amount of your required minimum distribution is determined by calculating the account balance at the end of the previous calendar year divided by a distribution period from the IRS Uniform Lifetime Table. You can look up this information on the IRS website or speak to your financial advisor regarding your specific situation.
The better you understand your 401(k) retirement account, the better you can make it work for you. Familiarize yourself with relevant IRS regulations and your company's specific policies to make sure you're maximizing the benefits from this very powerful retirement planning vehicle.
References:
https://www.irs.gov/retirement-plans/retirement-plans-faqs-regarding-required-minimum-distributions
https://www.irs.gov/retirement-plans/plan-participant-employee/retirement-topics-required-minimum-distributions-rmds
https://www.irs.gov/retirement-plans/plan-participant-employee/retirement-topics-401k-and-profit-sharing-plan-contribution-limits