You are here

What Is Medicare Advantage?
What Is Medicare Advantage?
Submitted by The Participant Effect on August 4th, 2020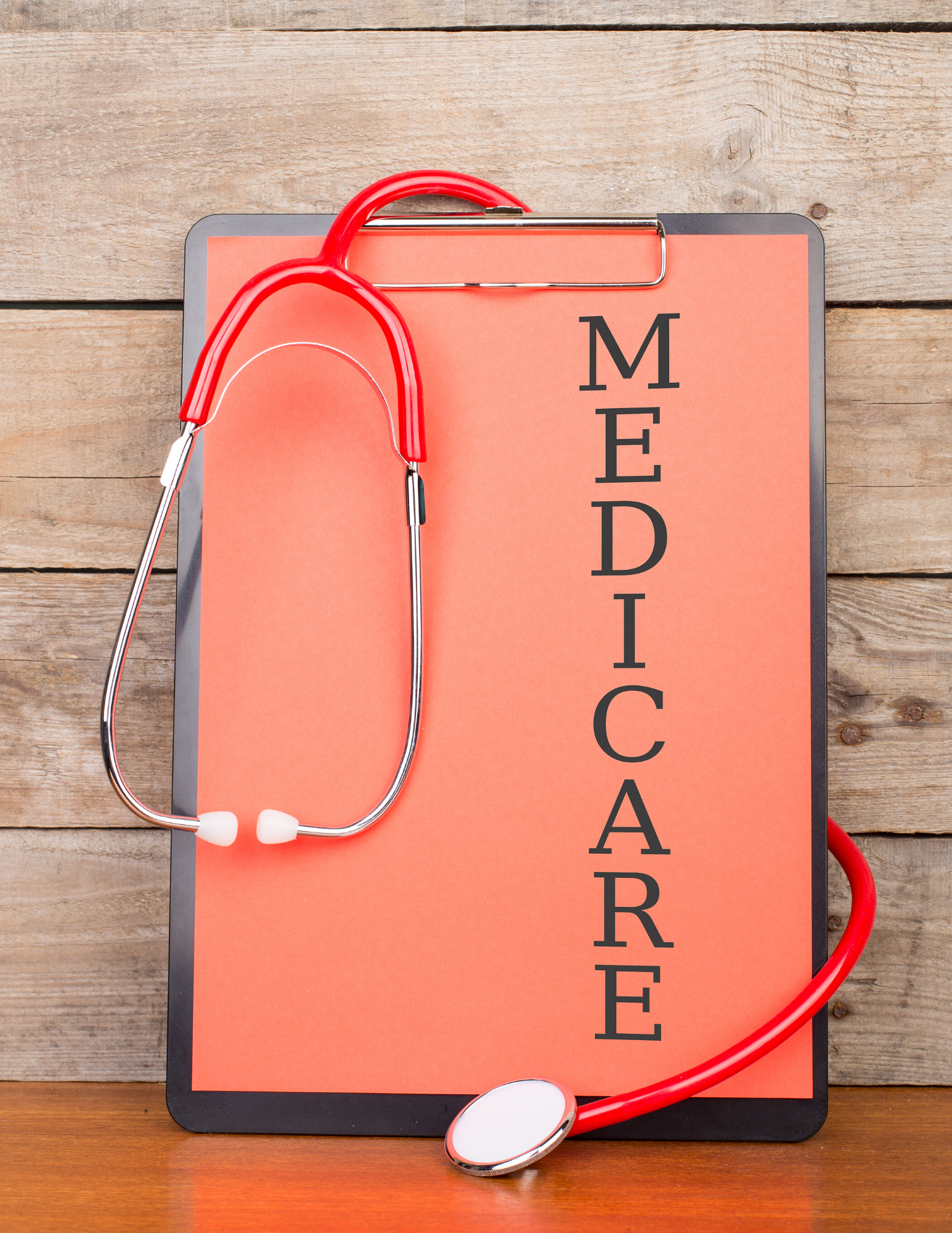 Medicare Advantage plans, often called Medicare Part C, are sold and administered by private companies. Medicare pays these companies a fixed fee for each enrollee, and they're required to provide at least as much coverage as Original Medicare (Parts A and B.) Some plans even offer customer rebates.
There are four primary types of Medicare Advantage plans: Health Maintenance Organization (HMO) Plans; Preferred Provider Organization (PPO) Plans; Private Fee-for-Service (PFFS) Plans; and Special Needs Plans (SNPs). HMOs and PPOs are the most common. There's also a Medical Savings Account (MSA) option, which is similar to a Health Savings Account. You can find more information about the four primary types of Advantage plans at: https://www.medicare.gov/sign-up-change-plans/types-of-medicare-health-p...
Some Advantage plans have features that expand on Original Medicare with additions like dental and vision services, for example and can offer cost savings. However, there are also drawbacks, and those mostly pertain to the issues of choice and flexibility.
With Original Medicare, you can use any doctor or hospital that accepts Medicare, and you won't need a referral to see a specialist. HMO Advantage plans contract with specific doctors and hospitals to provide services to their members. In most cases, you'll need to stay "in network" to get the maximum plan benefit. These plans also often need a referral before you can see a specialist. While Medicare doesn't require pre-authorization for covered services or medically necessary equipment, many Advantage plans do. Note that there are some plans that offer a greater choice of providers, although you may pay more to go out of network.
You'll need to balance the cost and features of the plans you're considering before making a choice. Also note that if you're a member of an Advantage plan, you can't also have a supplemental, or Medigap, policy. Medigap policies that extend the traditional coverage of Parts A and B are available with a wide variety of features. And if you want to switch from Medicare Advantage back to Original Medicare, you may be required to undergo medical underwriting, which could affect the availability and cost of certain Medicare supplements.
Like other kinds of private health insurance, Medicare Advantage plans have lists of approved drugs, or formulary, that they'll pay for. If you need an uncommon or very expensive medication, make sure the plan you're considering includes it in their formulary. If not, you may be able to buy a separate Part D drug coverage plan that does.
Not all Advantage plans are available in all areas. To find a policy where you live, you can go to www.Medicare.gov/plan-compare and search by ZIP code. Some organizations, including American Association of Retired Persons (AARP), partner with insurance companies to provide Advantage plans and have their own comparison tools.
As you might imagine, there are rules about when and how to enroll in an Advantage plan. A helpful guide can be found at https://www.medicare.gov/sign-up-change-plans/joining-a-health-or-drug-plan. If you've already signed up for Medicare and have a Medicare number, create an online account at Medicare.gov. It will show you what coverage you already have and what other plans – Part D, Medigap, Advantage — you're enrolled in.
For advice on how to best navigate the Medicare system to get the coverage you need without overpaying start by talking with your financial advisor. Think about what kinds of medical support you'll likely need in retirement, and then look for ways to get the care and options you want at the lowest cost. For detailed information and advice, there are also healthcare navigators who specialize in Medicare.

Sources:
https://www.medicare.gov/Pubs/pdf/12026-Understanding-Medicare-Advantage...
https://www.medicare.gov/sign-up-change-plans/types-of-medicare-health-p...