You are here

What Age Should You Retire?
What Age Should You Retire?
Submitted by The Participant Effect on January 29th, 2019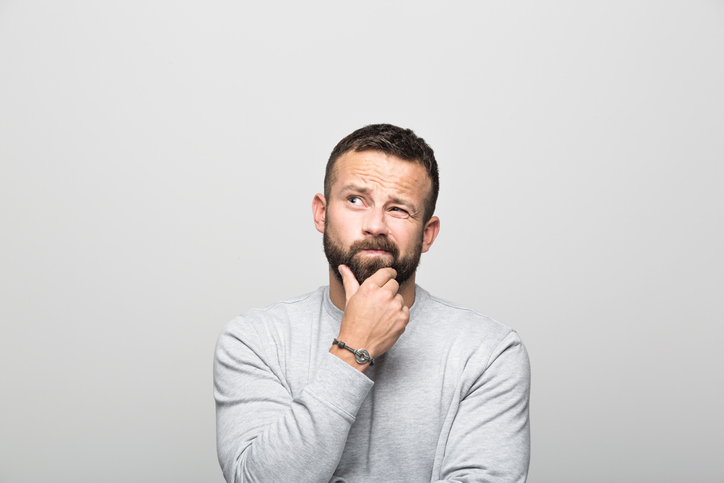 When we think retirement age, 65 is often the first number that comes to mind. But that doesn't mean it should be your final answer. While it's often a starting point for consideration, there are several factors that could make another age a better choice for you. Here are eight considerations to keep in mind when making this very important decision.
1. Your plans. If you want to start a business, run a charity or create a foundation — those could take a while to get off the ground. Make sure you allow enough time for your dreams to come to fruition.
2. Your money. While you may want to retire by 60, you might not be able to afford to given your current savings. In that case, delaying retirement and working a few extra years may be well worth the wait.
3. Your health. Do you have any chronic or progressive health conditions that are likely to decrease the quality of your retirement if you wait too long? If this is the case, sooner might be better.
4. Your lifestyle preferences. Are you willing to downsize or move to a less expensive part of the country (or the world)? Or do you want to buy a house on the beach and travel in first class? If so, you might need to save a few more years to afford your expensive tastes.
5. Your spouse. Maybe you'll need stay employed longer in order to retire together. Or will you stop working earlier in order to care for your partner? The timing of retirement should be a joint decision for couples, taking the needs of both parties into account.
6. Your portfolio's performance. Market downturns close to your retirement date could also affect the timing of your retirement. In this case, you may need time to offset losses and save some extra money.
7. Your job satisfaction. If you love your job and feel it provides professional challenges, social connection and learning opportunities, it might make sense to work a little longer or downshift to part-time work if that's a possibility. If, however, your job is stressful and something that's wearing you down rather than building you up, then you might want to move up your retirement date.
8. Your Social Security benefits. Your full benefit age depends on the year you were born. All recipients can elect to receive benefits as early as 62 or as late as 70. Early benefits are reduced (although you may receive them longer), while delayed benefits are increased (but you'll receive them for a shorter period of time). Take your projected benefits into account when timing your retirement. Benefit calculators are available on the Social Security website. (Link to: https://www.ssa.gov/planners/calculators)
The ideal retirement age is different for everyone. There are no magic numbers when it comes to retirement — neither for your age nor the balance in your 401(k). It comes down to specifics: the lifestyle you want, your savings, your health, your spouse and even your job. So don't automatically assume that 65 is right for you. Discuss your goals with your advisor so he or she can help you map out a plan to realize your retirement dream.