You are here

TPE Prep: Maximizing Babysitting Success
TPE Prep: Maximizing Babysitting Success
Submitted by The Participant Effect on September 11th, 2020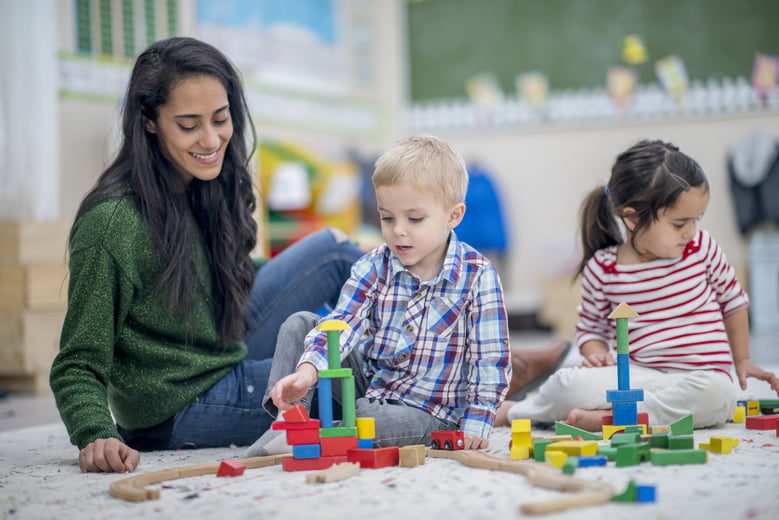 Babysitting is many teens' very first job. Taking care of some kids is challenging, but the work can be flexible and rewarding. You can babysit to make money once in a while, or you can approach it more like a business by building a list of clients, gaining in-demand skills and earning a good rep in your neighborhood.
Get Your Resume Ready
To make steady money, you'll probably need to expand beyond family friends and people you already know. Write a short resume to introduce yourself. Talk about the type of babysitting experiences you've had and how long you've been doing it. You can also include similar work, such as earlier stints as a volunteer, camp counselor, coach or tutor. You may want to mention your good grades or involvement in any religious or civic groups like the Scouts. If you have current clients willing to be a reference for you, you can add them to your resume too.
Sell Your Skills
Think about what other skills you can offer beyond the basics. Are you certified in CPR? Are you a lifeguard or swimming instructor? Are you a math whiz who can tutor younger students? If you don't already have a first-aid certification, many parents will require it. Check your school or local community center to see if they offer first-aid courses for free or a small fee. Build your skills and keep adding them to your resume. The more skills and experience you have, the more you can justify charging a higher hourly rate.
Marketing Your Babysitting Business
Network through family and friends. Maybe your parents' coworkers need child care? To reach even more parents, try connecting through your school, church, sports team or clubs. You can even make your own business cards or have your parents order them online for you — they cost very little money. Pass your cards out or tack them up on bulletin boards. Social media is another great way to get the word out about your services. Remember, however, to never post photos of children online. No matter how you connect with potential clients, be sure to talk to your parents before signing on with someone new.
More Tips …
Set a fair price. The national average in 2020 was $16.50 an hour according to sittercity.com. But try to find out what the going rate is in your area.
Charge more to watch multiple children — it's more work.
Ask clients to refer you to their friends and give them a discount on their next service if one of them hires y
Be as flexible and available as possible when parents need you.
Practice your interviewing skills with family members to get experience and know what kinds of questions to expect.
Ask your customers to send you a recommendation (these are sometimes called testimonials) and add them to your resume.
Expand your services to earn more. Can you tutor children? Give music lessons? Offer pet-sitting or dog-walking services?
Babysitting a is a great way to earn money while building important life skills such as communication and responsibility. And you can deliver a valuable service to families in your community.