You are here

Tax-wise Investing: Planning 401(k) Distributions
Tax-wise Investing: Planning 401(k) Distributions
Submitted by The Participant Effect on September 30th, 2020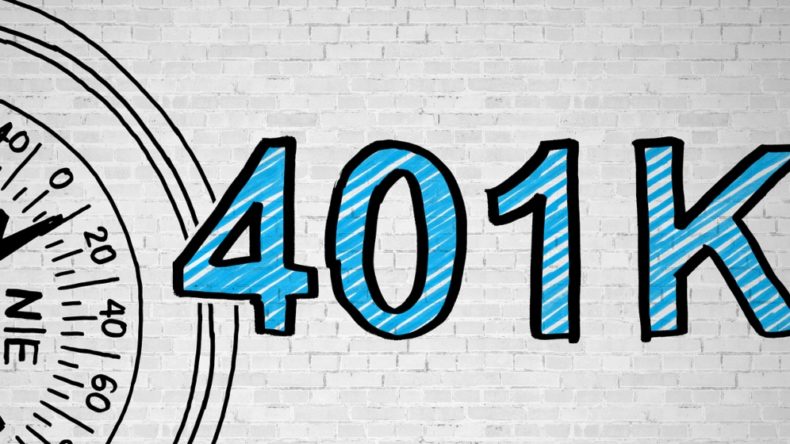 An important part of tax planning when it comes to investing is considering the tax impact of accessing your investment funds. As you know, one of the key features of the traditional 401(k) retirement account is that you can contribute pre-tax dollars from your income, which then grow tax free until you need them.
However, as you might also suspect, the money isn't "tax free" forever. You'll have to pay taxes on the money eventually when you take it out of the account. Except in special circumstances, if you withdraw money from a 401(k) before you turn 59½, you'll pay both ordinary income taxes on the funds plus a 10% penalty. Note that this discussion only applies to traditional 401(k)s, as Roth 401(k) funds are taxed before investment — and qualified distributions can be withdrawn tax free once you reach age 59½ (provided you've had the account for at least five years).
Required Minimum Distributions
Not everyone needs or wants to take money out of their 401(k), however. So, to make sure you do — and to make sure those contributions get taxed — the IRS requires you to take the money out on a schedule. You can take money from the account without paying the 10% tax penalty any time after age 59½. If you don't need it — great, you can leave it in. However, you must begin taking what's known as a Required Minimum Distribution (RMD) from the account starting at age 72 (if your reach age 70½ in 2020 or later) — although if you are still working for the company who sponsors your 401(k), you may be exempt. The amount of your RMD is calculated based on your age and your account balance.
If a brokerage or financial firm acts as a fiduciary for your 401(k), they'll likely make distributions to you automatically and notify the IRS. Your RMD is part of your income for the year, which could affect your tax bracket, the amount of taxes you pay on Social Security benefits and your Medicare Part B premium.
Play by the Rules or Pay the Price
If your 401(k) fiduciary doesn't send you the money automatically, you must withdraw it, and you must take your RMD by December 31 of each year. And this is one deadline you don't want to miss: The penalty for missing the RMD withdrawal deadline (or failing to take your RMD) is 50% of the amount you didn't withdraw on time. So, if your RMD for the year is $15,000 and you withdraw $7,000 by December 31, you're short $8,000. Now you could owe the IRS a $4,000 penalty on top of your taxes. This unintended tax liability can quickly undo years of tax benefits you've accrued over time.
Don't get caught in a tax trap: Tax planning should always be part of investment planning if you want to maximize returns. It's a good idea to speak with your financial advisor if you expect to withdraw funds from your 401(k). He or she can help you develop a strategy for the potential tax liabilities generated by distributions.
Sources
https://www.investopedia.com/ask/answers/101314/how-do-you-withdraw-money-your-401k.asp
https://www.irs.gov/retirement-plans/retirement-plans-faqs-regarding-required-minimum-distributions
https://www.investopedia.com/articles/personal-finance/062615/10-little-known-ways-reduce-your-401k-taxes.asp