You are here

Should You Own Stocks During Retirement?
Should You Own Stocks During Retirement?
Submitted by The Participant Effect on April 30th, 2020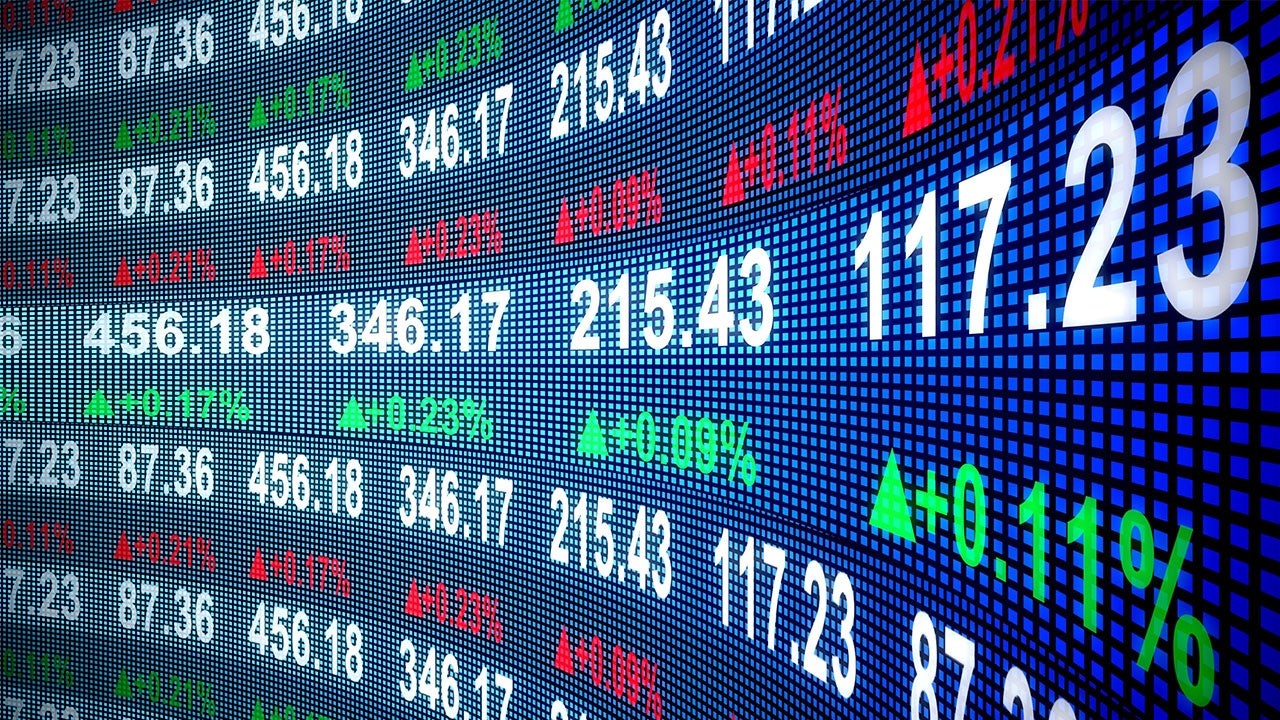 Many people mistakenly assume that the time for owning stocks is over once they hit retirement. But such blanket statements are not true for everyone. There are a variety of factors that should affect how much of your portfolio, if any, should be devoted to equities during your golden years. Here are some factors to keep in mind:
Your life expectancy. With people living longer, today's retirement can span for decades. One of the main considerations for owning stocks is how long you can wait before accessing your savings should you need to recover losses from any market declines. If you have longevity on your side, and will likely need money to live on for many years during retirement, then it may be appropriate to leave some of that money invested in stocks.
Other sources of income. If you're fortunate enough to have a pension or significant Social Security benefits, then you might not need to tap your retirement accounts as soon, or even at all. If this is the case, you may be in a position to leave more of your money in stocks. However, this is a conversation that you should have with a qualified financial advisor.
The timing of your retirement. Even if your family doesn't have a history of longevity, if you retire early, then you'll likely have many years of retirement that your accounts will need to fund. This is another scenario where it might make sense to have a greater proportion of your investments in stocks even after you retire.
The size of your portfolio. If you have sufficient funds such that you won't need the majority of your money very soon, then it may be appropriate to take a portion of those assets and allow them the possibility of greater growth through continued exposure to equities. It's important to remember that you likely won't need all your assets the first day — or year — of your retirement. The longer you can wait to tap those dollars for your living expenses, the more likely it will be that you can leave some of them invested in stocks.
Your individual risk tolerance. Even if your time horizon and other sources of income suggest it may make sense to continue to own stocks into retirement, if you're going to lose sleep every time your shares lose value, then it may be wise to reconsider. Retirement is supposed to be a time to relax and enjoy, not stress over the stock market.
Owning stocks during retirement may not be appropriate for everyone, but if it makes sense for you, the potential growth can help offset the impact of inflation. And higher returns may allow you to maintain a better standard of living or leave more for your heirs or to charity. Since owning stocks always carries some risk, it can't be overstated how important it is to consult with your financial advisor before making such an important decision.
Source:
https://www.thebalance.com/should-you-own-stocks-in-retirement-2388298