You are here

Retirement Terms You Need to Know
Retirement Terms You Need to Know
Submitted by The Participant Effect on March 23rd, 2018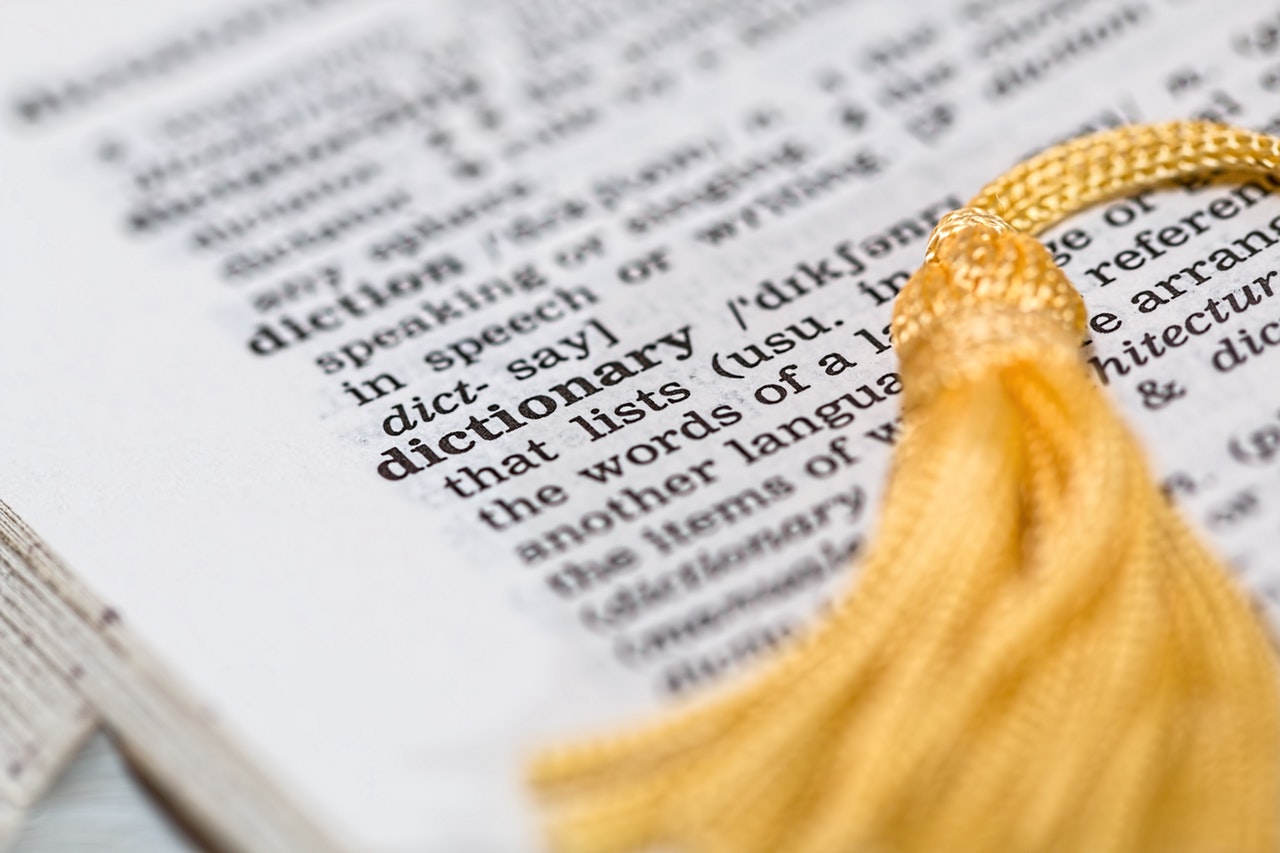 Speaking to a Human Resources representative or 3(21) fiduciary investment advisor can be challenging when conversations are filled with jargon you don't understand. Fortunately, it's easy to research these terms. We've put together a handy directory of the top ten retirement terms every professional should know. Make sure to read this before your next HR meeting!
Full Retirement Age: This term refers to the age at which a person is entitled to receive full social security benefits. Take a look at this chart for more information.
Vesting: The process by which company matching contributions to a 401(k) become fully owned by the employee. This takes place over a period time defined by the company's "vesting schedule."
401(k): A savings plan that allows a business's employees to set aside tax-deferred money.
IRA (types): An Individual Retirement Account (IRA) has special tax benefits, depending on whether a person chooses a Traditional or Roth. Funds in a traditional IRA grow tax deferred, while Roth IRAs grow tax free, meaning you won't have to pay interest upon withdrawal*.
Pension: This plan places the investment risk on the employer, which guarantees employees that a certain amount will be available at retirement.
Rollover: The reinvestment of funds from one security to another without incurring tax penalties.
Long-Term Care: Insurance that covers some or all of the costs for long-term care later in life.
Medicare: A federal health insurance program designed to help those 65 and older by covering some of their medical costs.
Medicaid: A federal and state health insurance program geared toward people of all ages with economic limitations.
Annuity: A retirement savings program that issues funds in a steady stream once a person reaches retirement age.
Contributions to a traditional IRA may be tax deductible in the contribution year, with current income tax due at withdrawal. Withdrawals prior to age 59 ½ may result in a 10% IRS penalty tax in addition to current income tax.
The Roth IRA offers tax deferral on any earnings in the account. Withdrawals from the account may be tax free, as long as they are considered qualified. Limitations and restrictions may apply. Withdrawals prior to age 59 ½ or prior to the account being opened for 5 years, whichever is later, may result in a 10% IRS penalty tax. Future tax laws can change at any time and may impact the benefits of Roth IRAs. Their tax treatment may change.
You don't have to memorize every term associated with retirement, but it helps to fully understand all your options. With this glossary, you possess the basic information necessary to discuss your retirement options with your 3(21) fiduciary. If you have any questions about pursuing your retirement goals, contact us online or call us at 1-888-968-9168.
Tracking Number: 1-706622