You are here

Retirement Reality for Millennials
Retirement Reality for Millennials
Submitted by The Participant Effect on December 20th, 2017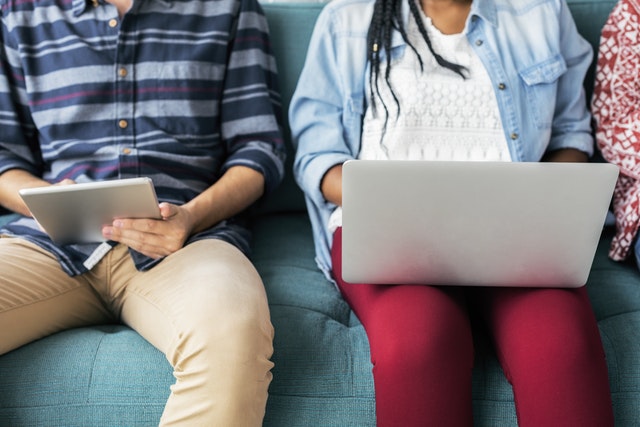 Conventional wisdom has young workers putting money aside each month for their golden years. Part of the traditional fiduciary process is paying off all debts, then transferring money into a 401(k) or other retirement savings account from each paycheck. However, experts have expressed concern that millennials may be in a worse position than their predecessors when it comes to saving for retirement.
Although studies confirm that millennials may not be in the best position at retirement age, they are still setting money aside. Instead of thinking of spending their final years lounging on a beach, younger workers have plans to continue working. They are, instead, saving to live their "desired lifestyle." Here are a few things millennials need to know about retirement.
Planning Is Essential
Even if you plan to work well past retirement age, the important thing is that you have a plan. The social security benefits today's seniors rely on are less likely to be available for millennials, so it's important to put money into an account each year.
Prepare to Pay for Healthcare
Like social security, healthcare has emerged as a concern for younger generations. Even if they lack a solid medical plan today, they likely realize there will come a time when their health might not be as reliable. A health savings account (HSA) can be a great way to prepare for future medical issues. If an HSA isn't available through your employer, plan to put extra money into retirement savings for healthcare.
Technology Can Help
More than any generation before them, millennials embrace technology, using it for everything they do. Leverage this asset by checking into the best tech tools for retirement planning, including using robo advisors to help you decide the best approach. Avoid high-risk investments unless you're well educated on the stock market, and you'll likely find your money will begin to gradually grow.
For today's young workers, there's plenty of time to prepare for retirement. But it's important to start planning as soon as possible in order to maximize the money you can set aside. Part of the fiduciary process is putting a plan in place based on your own budget and taking action to make that plan a reality.
Tracking Number: 1-665978