You are here

Retirement Readiness: Beyond Budgeting
Retirement Readiness: Beyond Budgeting
Submitted by The Participant Effect on May 9th, 2019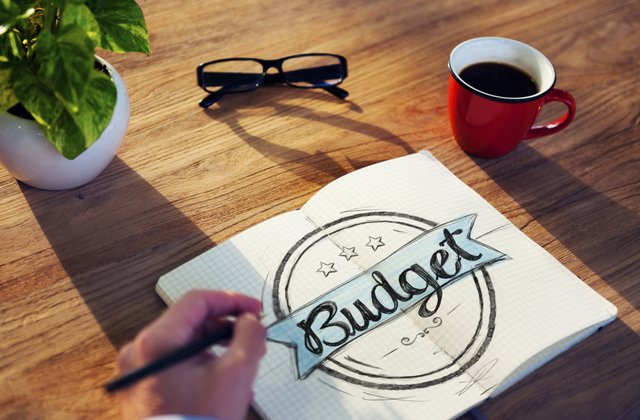 When planning for retirement, we typically focus on things like asset allocation, 401(k) performance, Social Security and the like. However, there are many nonfinancial aspects to preparing for this exciting phase that can greatly impact your quality of life. Here are some tips and strategies for a happy, healthy and well-rounded retirement.
Make a gradual transition. Going from full-time work to none at all can be abrupt and a bit unsettling. Consider downshifting to part-time work ahead of full retirement if possible. This way you can start phasing in new activities to fill the time and gaps in your schedule — and start getting used to living on a fixed income.
Maintain social connections. Often, our closest and most regular social contacts occur in the workplace. And when those diminish during retirement, we can feel a little lost. Keeping up with your colleagues after work is one strategy, but you may have to put in some extra effort to stay social from 9 to 5. Joining a club, participating in organized sports or volunteering can all be good ways to accomplish this.
Take care of your health. While eating right, managing stress and exercising is by no means a guarantee of good health throughout retirement, you'll want to do all you can to stack the deck in your favor. Decreased mobility, cognitive decline, respiratory and other health challenges can greatly diminish the day-to-day quality of your golden years. Keeping yourself in the best physical, mental and emotional condition possible not only benefits your well being, but it can also help protect your retirement funds from being depleted by excessive medical or home care costs.
Coordinate with your partner. If you're married, you'll want to compare notes with your spouse about the timing of each of your retirements — and how you want to spend those years. Are you on the same page about the lifestyle and budget you want to maintain? Do you want to continue to live where you are or relocate? Continue to work part time or volunteer? If you're not in sync with your partner, it can be difficult to be happy together no matter how financially prepared you are to stop working.
Maintain structure in your schedule. Work gives a natural rhythm to your days and weeks. Without it, you'll need to create your own structure. Keeping up with friends, regular exercise and planned activities can be an important component to establishing new routines and keeping busy when you no longer need to clock in on a daily basis.
Follow your passion. Whether you want to save the manatee, build stronger relationships, travel the world, learn to paint or plant a garden — it's important to maintain a sense of purpose during retirement. So think ahead about what sorts of activities will give your life focus and meaning once your working days have come to a conclusion.
While financial security is an important foundation for a rewarding retirement, it's important to take a broad view and look beyond your budget and bank account when planning this exciting next chapter. If you do, you can take this opportunity to rebalance, explore new interests, build and enrich relationships — and make these years some of the best ones of your life.