You are here

Overcoming the Hurdle of Student Debt to Gain Financial Wellness
Overcoming the Hurdle of Student Debt to Gain Financial Wellness
Submitted by The Participant Effect on November 29th, 2017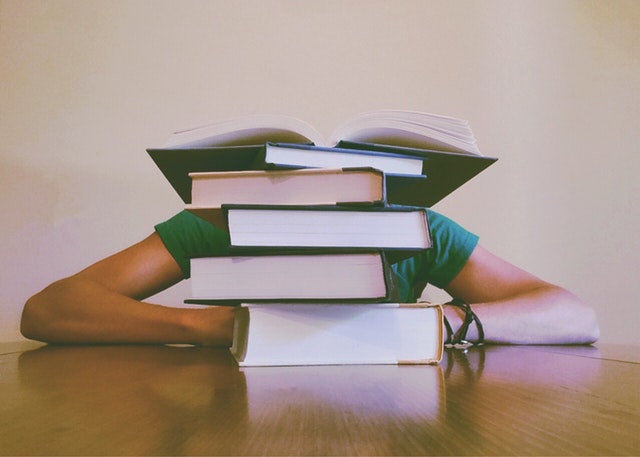 Whether you've just entering the workforce or you've been working for a while, you are probably concerned about your financial future. The longer you go without addressing your debt, the higher your fiduciary risk. But with monthly expenses and college loans, reducing that risk can be tricky.
Although student loan debt can present a huge obstacle, it doesn't have to stand in the way of becoming financially healthy. Here are a few things you can do to attack your debt and give yourself the space needed to start saving.
Assess and Plan
It may not sound like your idea of a fun activity, but a budget is essential to managing your finances. Try to set aside extra money each month to pay a little more on your student loans, even if it means making sacrifices. It might help to pay off higher-interest loans first, and then step up your student loan payments as other debts are eliminated.
Increase Your Income
Once you've pared down your expenses as much as possible, consider finding a way to increase the money coming in each month. If a higher-paying job isn't an option, a side gig could be the perfect way to quickly pay off your student loan debt. Take a part-time job or freelance when you aren't working your full-time job. Even a small amount of extra money each month can make a big dent in your debt.
Set Up a Savings Plan
Once your debts have been eliminated, start putting money aside for your future. If your employer offers a retirement plan like a 401(k), contribute as much as possible. Make sure you also have a savings account you can access for emergencies like car repairs or uninsured medical expenses. When your future is well taken care of, you'll be able to breathe easier.
Saving for the future can be difficult when you're still dealing with massive student loan debt. However, a few adjustments can give you extra space in your budget each month to start paying off your debts. Eliminating that debt can be an important first step toward reducing your fiduciary risk and becoming financially healthy.
The Participant Effect is a guidance based, beginning-to-end retirement service that can provide confidence in your financial life. Pursue financial independence by talking to one of our retirement plan consultants to create a more confident retirement down the road. To learn more about fiduciary risk, what we do, and our approach to helping you save money, visit www.theparticipanteffect.com or call us at 888-968-9168 .
Tracking Number: 1-665978