You are here

Midyear Financial Checkup
Midyear Financial Checkup
Submitted by The Participant Effect on July 25th, 2019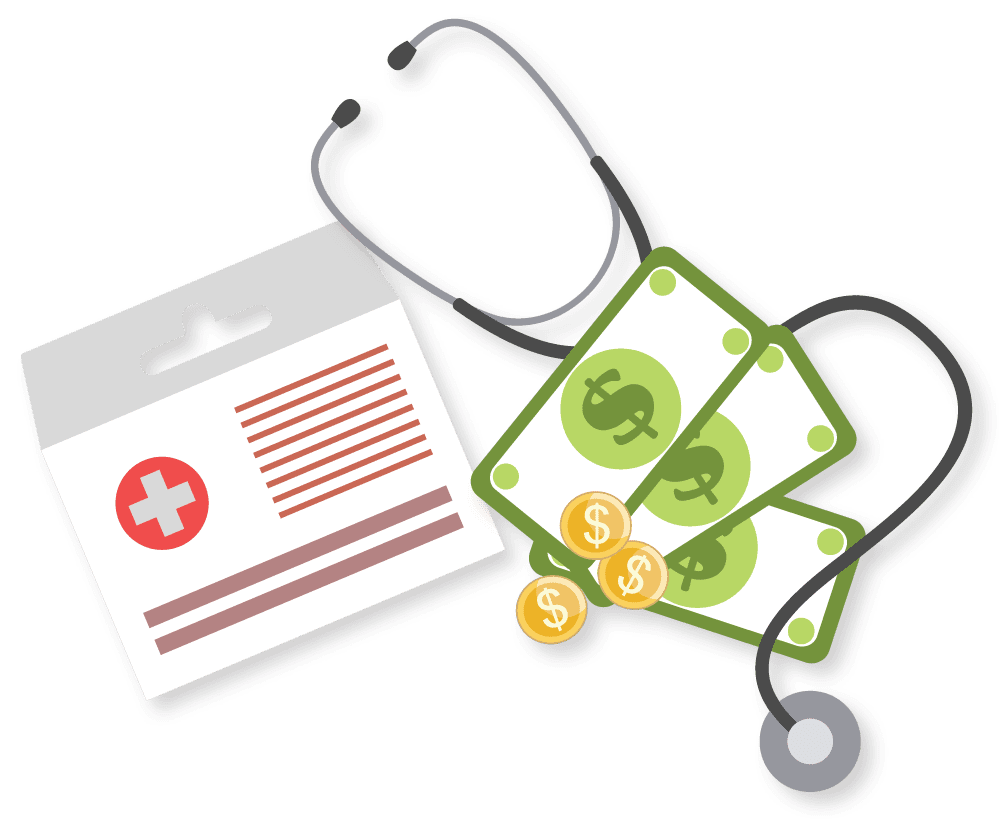 Can you believe that half the year is already gone? It's time for a midyear financial checkup to make sure you're on track to meet your retirement and other financial goals. This is a great time to set up an appointment with your NFP financial advisor or just take the opportunity to review some of the following areas of your financial wellness plan on your own.
Budget tracking. Have you been sticking to your savings and spending budget so far this year? If not, you can take this chance to get back on target. Also, if your income or expenses have changed recently, update your budgeting goals accordingly. Perhaps some belt tightening is in order, or maybe you can now finally afford that vacation or technology splurge you've had your eye on.
Retirement readiness. Review the performance of your investments and make sure you're maxing out your company match with your 401(k) contributions? If not, you're leaving money on the table. Every company has a different policy for incentivizing employees to contribute. Make sure you're aware of how much your company is willing to match. For 2019, the contribution limit for participants in 401(k), 403B and most 457 plans increased from $18,500 to $19,000. Individuals age 50 and over are eligible for an additional catch-up contribution of $6000.
Emergency fund preparedness. It's important to have a dedicated fund to cover unanticipated expenses, and in order to help keep your retirement savings on track in the event of any financial emergency. Maintain an account with the equivalent of at least three months of expenses in a highly liquid and secure savings vehicle, such as a high-interest online savings account. If you had to dip into these funds during the first six months of the year, start working toward replenishing them.
Debt payoff progress. If you're trying to pay down credit card or other debt by the end of the year, your midyear financial checkup is a great time to check the balances on those obligations. Review all your credit card, student loan and other debts and see if you're close to hitting the halfway mark on your goals. If not, it's time to step up your efforts by directing additional funds toward those payments.
Insurance renewals. Will you have any policies renewing in the second half of 2019 such as homeowners insurance, life insurance, auto insurance or an umbrella policy? If so, start shopping around ahead of time. You may be able to save by bundling several policies with the same carrier. You can check with your existing insurer, or with an independent agent who can comparison shop across a number of different companies for you.
A midyear financial checkup gives you a chance to course correct before you stray too far from your financial goals. By reviewing a few key areas, you can help make this year one of your best yet for your retirement readiness and financial wellness.
Sources:
https://www.irs.gov/newsroom/401k-contribution-limit-increases-to-19000-for-2019-ira-limit-increases-to-6000