You are here

If Only … Retirement Regrets
If Only … Retirement Regrets
Submitted by The Participant Effect on January 29th, 2019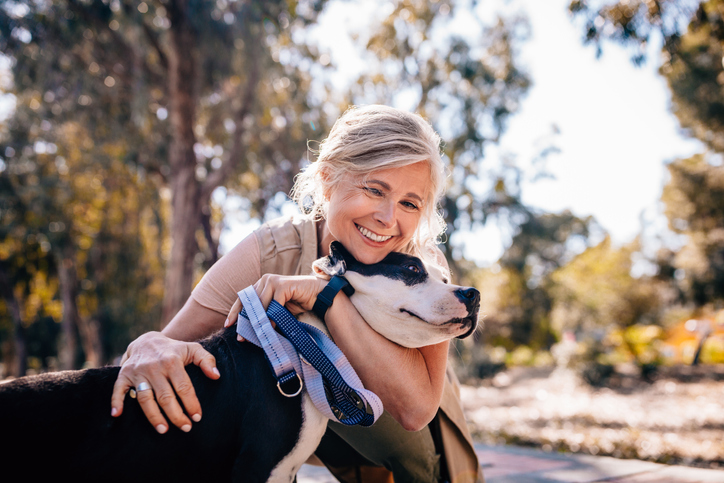 Regrets can be hard to live with: I wish I hadn't eaten that banana split; I wish I'd bought that sweater when it was on sale; or I wish I learned to speak French. But these are all mild regrets compared to what you'd feel if you didn't make the best choices for you and your family when preparing for retirement.
What do retirees wish they could go back and tell they're younger selves? Wouldn't you like to know? Here are three very informative responses that Washington Post columnist Michelle Singletary received when she posed that very question to her readers.
1. Don't buy more house than you need. A house isn't an investment, it's a home.
It's important to remember that more house can often lead to more expenses toward maintenance, utilities, repairs, taxes and insurance. A bigger yard means more money for lawn care. A bigger roof costs more to replace.
And a large house can create additional burdens during retirement. Over time, you might not be able to manage going up and down the stairs, getting in and out of the bathtub, or cleaning all those extra rooms by yourself. Sometimes less really is more when it comes to the size of your retirement home.
2. Start saving as early as possible.
Albert Einstein called compound interest the eighth wonder of the world. When you regularly reinvest the earnings in your retirement account, you're doing something similar and the effects can be quite powerful.
Time is a formidable ally when it comes to investing. You'll have more opportunities to recover from market downturns, which allows you to take on more risk. And you'll benefit more from reinvestment and compounding if you do it over a longer period. If you're young and not earning as much as you'd like, remember you still have the ability to take advantage of all the investing years ahead of you by socking away whatever you can as early as possible. Your invested dollars will have greater potential for growth than those of your older coworkers.
3. Don't try to time the market.
Attempting to find the perfect entry and exit points between market dips is a risky proposition. If you're off even by a day, you could miss major opportunities for growth. And if it were that easy, every financial advisor that ever lived would be a multimillionaire. Steady, disciplined investing is a proven strategy.
Work with your advisor to find an appropriate level of risk for your age and comfort level. Then stick to your strategy and make regular contributions. If you do, you'll be dollar-cost averaging, which ensures that you'll always buy more shares when prices are lower.
Don't look back on your working and retirement planning years with regret and remorse. Heed these wise words of advice from folks who've been there and learn from their mistakes rather than making your own. A good first step is making an appointment to speak to your advisor to review your retirement strategy and goals. Remember, it's never too late to make a positive change in your financial future.
Source:
https://www.washingtonpost.com/business/2018/12/17/retirement-regrets-what-retirees-would-say-their-younger-selves/?utm_term=.d6c6a93dc487