You are here

How to Save for a House
How to Save for a House
Submitted by The Participant Effect on March 2nd, 2020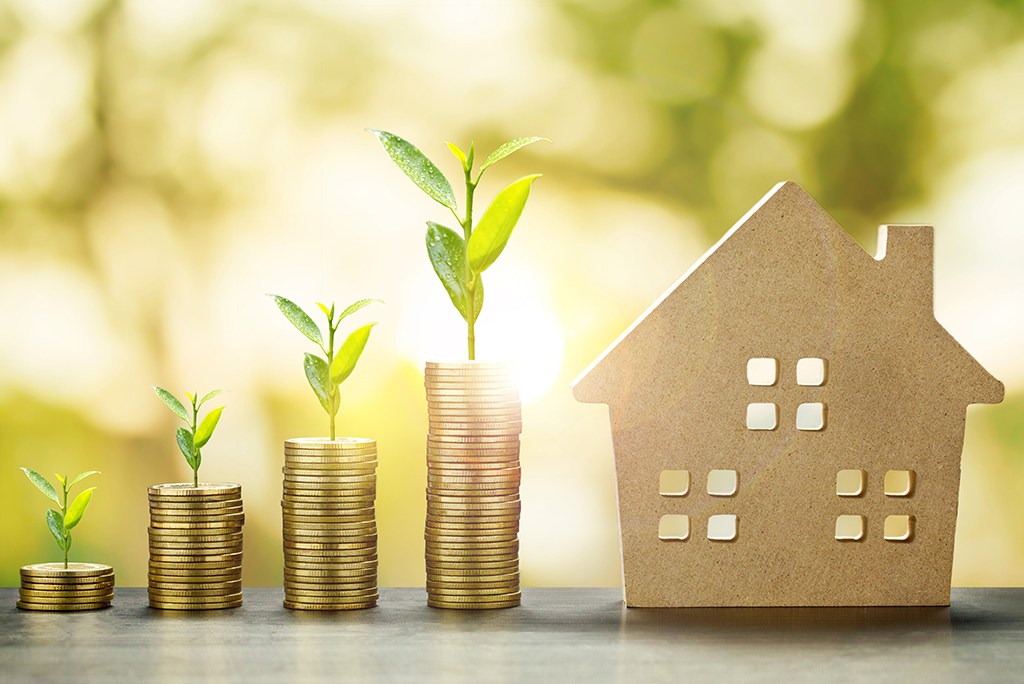 It's the biggest purchase most people ever make, and with good planning and some preparation, it can be a solid financial move.
If you don't already own a home, the idea of affording one can seem daunting. And with the national median house price expected to top $270,000 in 2020, just saving for the down payment can be a challenge.[1] But it's one you can meet with a good plan and some discipline.
While there are various ways to buy a home with less than 20% down payment, many experts don't recommend doing so. You may be required by your lender to take out Private Mortgage Insurance (PMI) to ensure that they get paid back if you default on your loan.[2] On an average home loan, that 20% down payment equals $54,000. Since the average household has about $8,800 in savings, that's a big gap to bridge.[3]
Begin planning before you buy — several years before, if possible. Start by researching neighborhoods to find ones you like that are in your price range. Check statistics that can indicate greater stability: Crime rates, turnover, school performance and activity of religious and charitable organizations. Educate yourself about the home buying process. Real estate agents are generally anxious to sell you a house immediately, but find one who's willing to share what they know about neighborhoods, values and trends. Don't let them talk you into buying a "bargain" fixer-upper either unless you have some serious DIY expertise. Getting trapped in a broken house with problems you didn't anticipate — after spending your savings on a down payment — can be a nightmare.
This is also the time to start saving. You're probably not going to scrounge up $54,000 in a year, but look at your budget and see how much you can save each month. Some financial experts recommend the 50/30/20 rule:[4] Spend half your take-home pay on essentials such as housing, transportation and food. Allocate 30% on things you "want" but don't need — an occasional night out or vacation. Then save 20%. If your take-home pay is $3,000 a month, that would put $600 a month into savings. Not considering any interest earned, you'd have your down payment in seven and a half years. Reverse the rule — save 30% and spend 20% — and you'd cut that to five years.
Here are some ways to reach that 30%, or more:
Earmark yearly income tax refunds for the down payment fund. The average refund is about $3,000.[5] Do that four years in a row in conjunction with your $900 monthly savings, and you'll be close to your goal.
Cut expenses. Do you really need that supermax cable TV package? Can you delay buying new cars? Do you have to have a Hazelnut Mocha Coconut Milk Macchiato each and every morning? That alone could save $100 a month. [6]
Reevaluate all of the recurring online purchases in your household. You may be surprised by the number of "vampire" charges — such as $3 for cloud storage or $10 for a streaming service — lurking on your credit cards.
Make a point to talk about your plans with your financial advisor. They can help you with tips, savings advice and maybe some ideas you haven't already thought of to reach your goal — and you just might be having that housewarming party sooner than you think!
---