You are here

How Much Will I Recieve in Social Security?
How Much Will I Recieve in Social Security?
Submitted by The Participant Effect on July 8th, 2020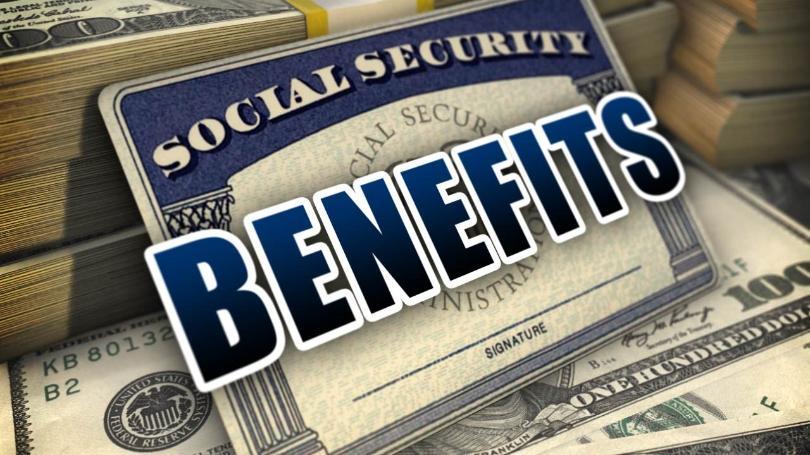 Social Security: What's It Worth to Me?
Since its creation in 1935, Social Security has provided a base level of financial support to retired and disabled workers. The decline in availability of company-sponsored pensions since the 1970s has led to Social Security becoming one of the "three legs" of the retirement income stool along with retirement accounts, like 401(k)s and personal savings.
Social Security benefits are earned by working jobs in which you pay FICA or self-employment taxes. Generally, you need 40 credits to qualify. A maximum of four credits per year can be accrued — one for each $1,410 in taxable earnings. However, there are a few other ways to qualify, such as if you're the spouse, widow, widower or dependent of a qualified worker. You can also obtain benefits early if you become disabled — even if you don't earn 40 credits.
You can elect to receive Social Security benefits at age 62, but you'll receive less than your full benefit if you do. You'll get full benefits (100% of benefits calculated based on earnings) if you wait until your full retirement age (67 if you were born after 1960). And You'll be eligible for delayed retirement credits if you postpone receiving benefits until after you reach your full retirement age (calculated based on when you were born). Benefits are adjusted incrementally each month — lower if you elect to receive early, and higher if you wait until after you reach your full retirement age. You can receive the maximum monthly benefit if you wait until age 70.
I Qualify, But for How Much?
The average monthly Social Security benefit amount as of January 2020 is $1,510 with a maximum monthly benefit of $3,011 for someone receiving full benefits. Your benefit is determined by your average monthly wage during your 35 highest-earning years. The system will account any missing years as $0, so people who do not work the full timeframe receive a smaller benefit compared to similar earners who meet the requirement.
And here's where the ambiguity begins. Your 35 highest-earning years may not be until the final phase of your career, so your benefit amount can change as you approach retirement. Also, there are cost-of-living adjustments to Social Security benefits each January, which are tied to the previous year's rate of inflation. Don't forget that Social Security benefits are subject to income tax depending on other income you receive from a pension, 401(k)/IRA withdrawals and other sources. Your Medicare Part B deductible may also come out of your Social Security benefit.
Wait, It's an Estimate?
You can't know with certainty the exact amount you'll receive as a monthly benefit until you actually retire. If you're at the end of your career and closing in on retirement, the projection should be pretty close. If you're mid-career, however, the estimates may be less accurate.
The Social Security Administration mails annual account statements to workers over age 60 who do not have a "my Social Security" online account. The statement includes their estimate of monthly retirement benefits based on its forecast of future earnings.
Accessing Your Information Online
To look up your SSA information online, you need to create an account at www.ssa.gov/myaccount and click on "Create an Account" and then follow the prompts. You'll need to be over 18 years old with a Social Security number, a valid U.S. postal address and an e-mail address. Once you sign up, the SSA will send you a security code to enter to complete your registration. After you register, you can see your account and get an updated monthly benefit estimate online. You can also get information about your account by calling the SSA.
Trying to project your Social Security benefits can be a complex and multifaceted issue. Consult your financial advisor to better understand how Social Security can play a part in a sound retirement plan.
Sources: https://www.ssa.gov/benefits/retirement/planner/credits.html; https://www.ssa.gov/pubs/EN-05-10070.pdf; https://money.usnews.com/money/retirement/social-security/articles/how-much-you-will-get-from-social-security; https://www.ssa.gov/myaccount/assets/materials/EN-05-10378.pdf