You are here

History of the 401(k)
History of the 401(k)
Submitted by The Participant Effect on October 18th, 2018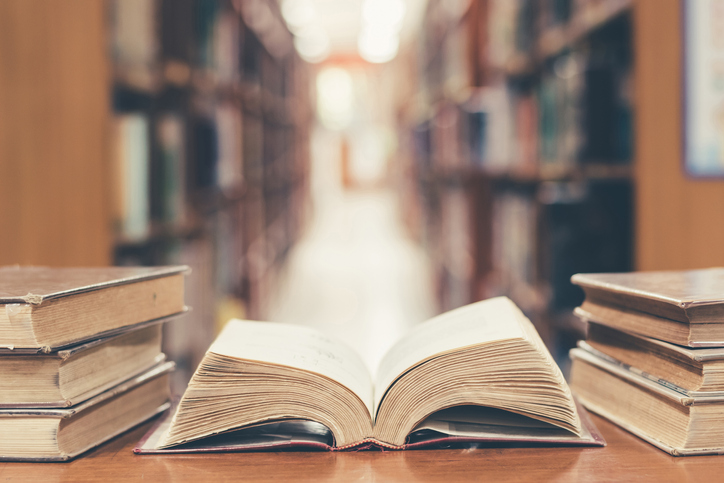 The 401(k) derives its name from section 401(k) of the Internal Revenue Code, which enables workers to delay paying taxes on parts of their income when it's received as deferred compensation.
In 1980, a benefits consultant named Ted Banna realized that the Revenue Act of 1978 could potentially pave the way for employers to create tax advantaged savings accounts for employees. He called for a modification of the IRS code to allow for specialized retirement accounts to be established and funded from worker pay. In 2001, Congress enacted legislation allowing catch-up contributions for participants age 50 and older, as well as for Roth IRA accounts that use post-tax dollars and offer tax-free growth.
Currently, workers can contribute up to $18,500 in pre-tax dollars per year to their 401(k) plan. Withdrawals made up to age 59 1/2 are subject to a 10% early withdrawal penalty unless special circumstances apply. Workers must begin taking distributions from their 401(k) by April 1st of the calendar year after they turn 70 1/2 or by April 1st of the calendar year after retirement, whichever is later.
By March 2018, an estimated $5.3 trillion in assets was held in 401(k) plans, representing 19% of the $28 trillion US retirement market, up from 3 trillion (17%) in 2007. In a relatively short period of time, 401(k) plans have changed the landscape of retirement planning for today's workers. Particularly with employer-funded pensions on the decline, 401(k) plans remain the primary vehicle for many workers to fund their retirement. Employees reap the benefits of tax-deferred growth — especially younger ones who can benefit most from many years of tax deferred compounding.
For employers, 401(k) plans can attract and retain top talent. Helping employees better prepare for their future can also reduce worker stress — with all its associated problems and costs — and increase productivity. On a governmental level, although 401(k) participation reduces taxes collected from employment, financially secure retirees can reduce federal outlays on welfare and other programs for the elderly.
There have been some significant changes to the 401(k) since its inception. The advent of auto enrollment has helped boost plan participation. And the rising popularity of target date funds has streamlined fund selection for many employees, helping them balance risk with changing retirement time horizons.
Taking full advantage of an employer sponsored 401(k) program, especially one that offers a company match, is one of the best things workers can do to become retirement ready as part of an overall financial wellness program. Taking the online financial wellness assessment is a great place to start your retirement planning journey. Then discuss your 401(k) plan participation with your advisor and how to max out whatever match your company offers. Call to set up an appointment to discuss your 401(k) and find out how it can help prepare you for a more comfortable retirement tomorrow.
Sources:
https://www.irs.gov/retirement-plans/401k-plans
https://www.irs.gov/retirement-plans/retirement-plans-faqs-regarding-req...