You are here

Five Reasons To Update Your Will
Five Reasons To Update Your Will
Submitted by The Participant Effect on December 2nd, 2019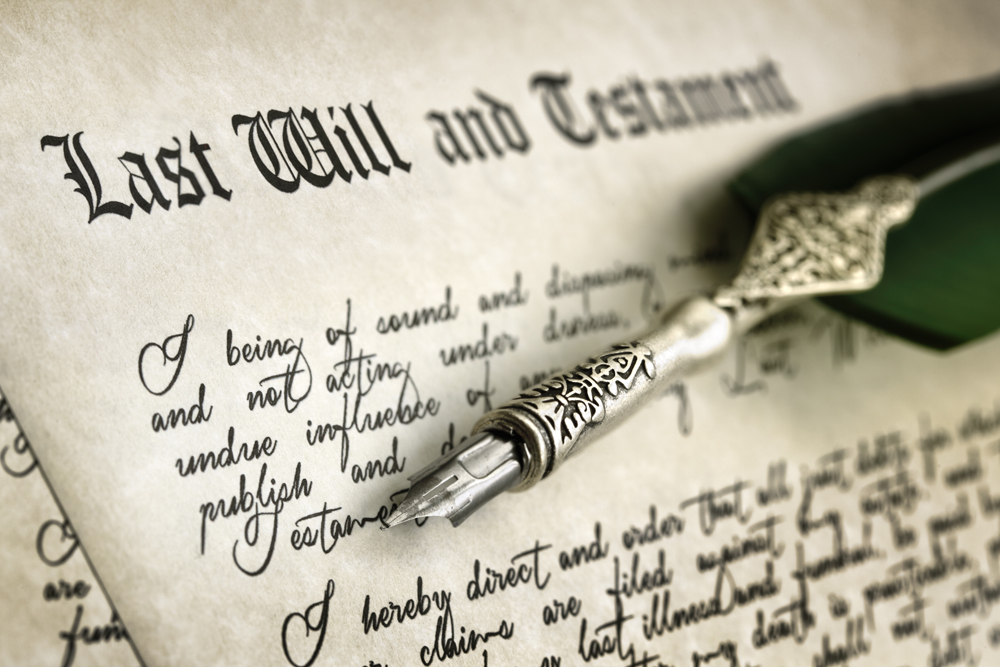 A will is not a one-and-done exercise, because life doesn't stand still. Circumstances change, and when they do, you'd best update your will or risk unintended consequences.
The benefits of having a will are overwhelming. A will provides instructions on the disposition of your assets after you die. It can help provide for a surviving spouse and children, or fund a favorite charity. But unfortunately, 64 percent of Generation X (born from 1965-1980) have not prepared this critical document. But just as important as making a will is updating it as your circumstances change. How do you know when to update? The best practice is to review your will annually and check how it matches your current situation. In addition, there are some life events that should trigger a review, no matter when they occur.
Marriage
If you get married, you may want to update your will to include your new husband or wife. In many states, a surviving spouse has prime standing in any inheritance dispute. Despite what you've written in your existing will, not updating it after marriage could open the door to challenges and a protracted probate process upon your death.
Divorce
If you have a will and it names your (now) former spouse as the prime beneficiary of your estate, you may also want to revisit the will and update it. Especially if the marriage was a long one, it could be difficult for other heirs to convince a probate judge to modify the will.
Birth of a Child or Grandchild
As your own family or those of your children expands, it's important to update your will to reflect any new potential heirs. You may also want to consider setting up a trust for children — or a young adult trust to oversee funds passed down to younger heirs, who might benefit from some money management assistance.
Loss of an Executor
If the person you name as the executor of your will dies, you should update the will to name a new executor as soon as possible. If you don't, again, a probate court will pick one for you. It could even be an attorney who works in that court regularly, and that attorney may have a vested interest in dragging out the proceedings.
Death of a Beneficiary
If you have relatives for whom you have provided in your will and one of them dies, you should update your will to reflect a new division of your assets. For example, if one of your children should sadly pass before you, if you don't choose to increase the amounts going to the surviving children, the decedent's share will have to go somewhere. And if you don't make that selection yourself, a probate court will do it for you.
These are certainly not the only reasons you should consider updating your will. Read part two of this piece, 5 More Reasons to Update Your Will to learn more significant life events that should signal a review of this important document.
Sources:
https://www.forbes.com/sites/deborahljacobs/2012/08/09/when-should-you-redo-your-will/#464c4d904a3a​
https://www.aarp.org/money/investing/info-2017/half-of-adults-do-not-hav...