You are here

Family Finances: Saving to Have Children
Family Finances: Saving to Have Children
Submitted by The Participant Effect on April 30th, 2020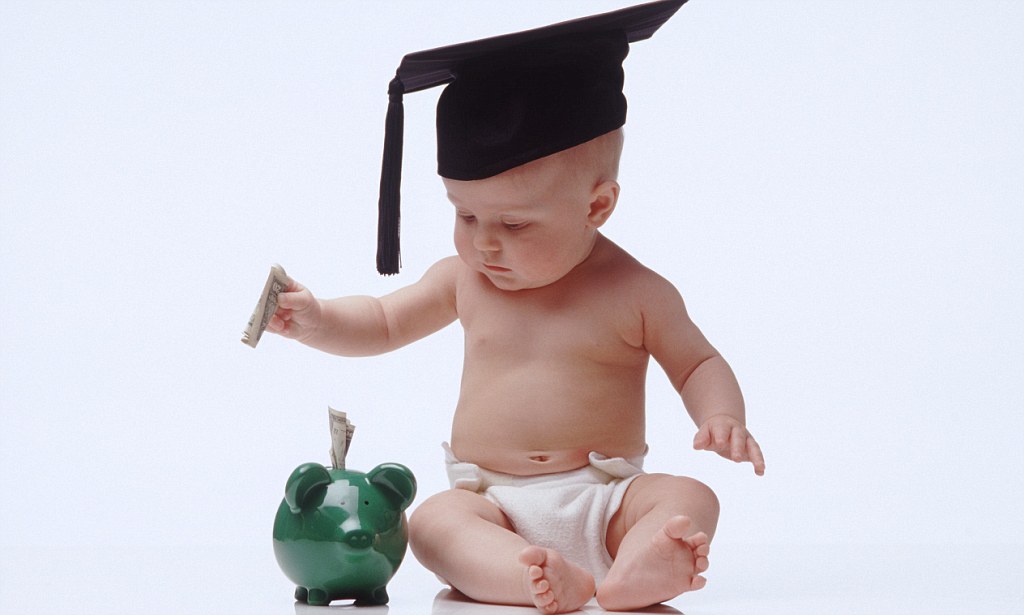 What do you do when your heart demands something, but your bank account says no? That's the dilemma that many, especially Millennials, find themselves in when they think about having a family.
Even if your idea of a happy family isn't necessarily 2.5 kids, a dog and a house with a picket fence, financial realities are making it hard for many Americans to envision having any kind of family at all. When a New York Times/Morning Consult survey asked men and women aged 20-to-45 about their plans for having children, 64% said they were not planning to have children soon because childcare is too expensive, 43% said financial instability was holding them back, and 44% said children were just too expensive.
According to the U.S. Department of Agriculture, the average cost of raising a child to age 17 has ballooned to over $230,000. For a generation saddled with student debt, job insecurity and slow growth of real wages, waiting to start a family is a pragmatic — if unsatisfying — response. But like other financial goals, having a family is achievable if you have a plan and stick to it.
If having a happy — and financially secure — family is in your future, here are some ways you can start planning and saving now:
• Start a savings account earmarked for family expenses and, if possible, have money from each paycheck diverted into that account automatically. If you receive your income by direct deposit, your bank should be able to do this.
• When picking a house, a smaller-than-ideal house in a better school district may be a better choice than a sprawling ranch in an area where public schools are weaker. If you're in an under-performing district, you may feel the need to send your kids to private school, which can be an additional major expense.
• Start accumulating baby gear now. Tell your family and friends what you're doing and start a baby registry at Target or an online source like Amazon or babylist.com. This can significantly cut into the first-year budget hit.
• Plan for the unexpected. Think through how you'd handle it financially if one of your children is born with a disability. Even a relatively mild disability can impact the parents' earning ability. And does either parent have a family history of twins? While having two doesn't double all of the costs (a two-seat stroller isn't much more than a single-seater), it definitely increases the workload for both parents. And until there's a two-for-one college plan, that cost will be significantly higher.
• Maybe pick up a side hustle to help boost savings before you have additional parenting responsibilities. As you're thinking that through, look for one that could produce more than supplemental income if one parent needs — or wants — to stay home with a child for an extended period of time.
• Start a 529 college savings plan early. Under current law, the regulations are far less restrictive than what they used to be. Perhaps ask if the children's future grandparents would consider starting a 529 for their benefit.
• Talk with your financial advisor about your family plans and how they may impact your short- and long-term goals.
It's tough to think dispassionately about such a deep-rooted emotional issue. But if you do — and take steps to prepare — you'll be in a better position to have the financial resources necessary to raise the happy family of your dreams.
ACR# 342328 02/20
NFPR-2020-47