You are here

Direct Your Retirement Funds to the Right Asset Classes for Optimal Investment Results
Direct Your Retirement Funds to the Right Asset Classes for Optimal Investment Results
Submitted by The Participant Effect on July 6th, 2017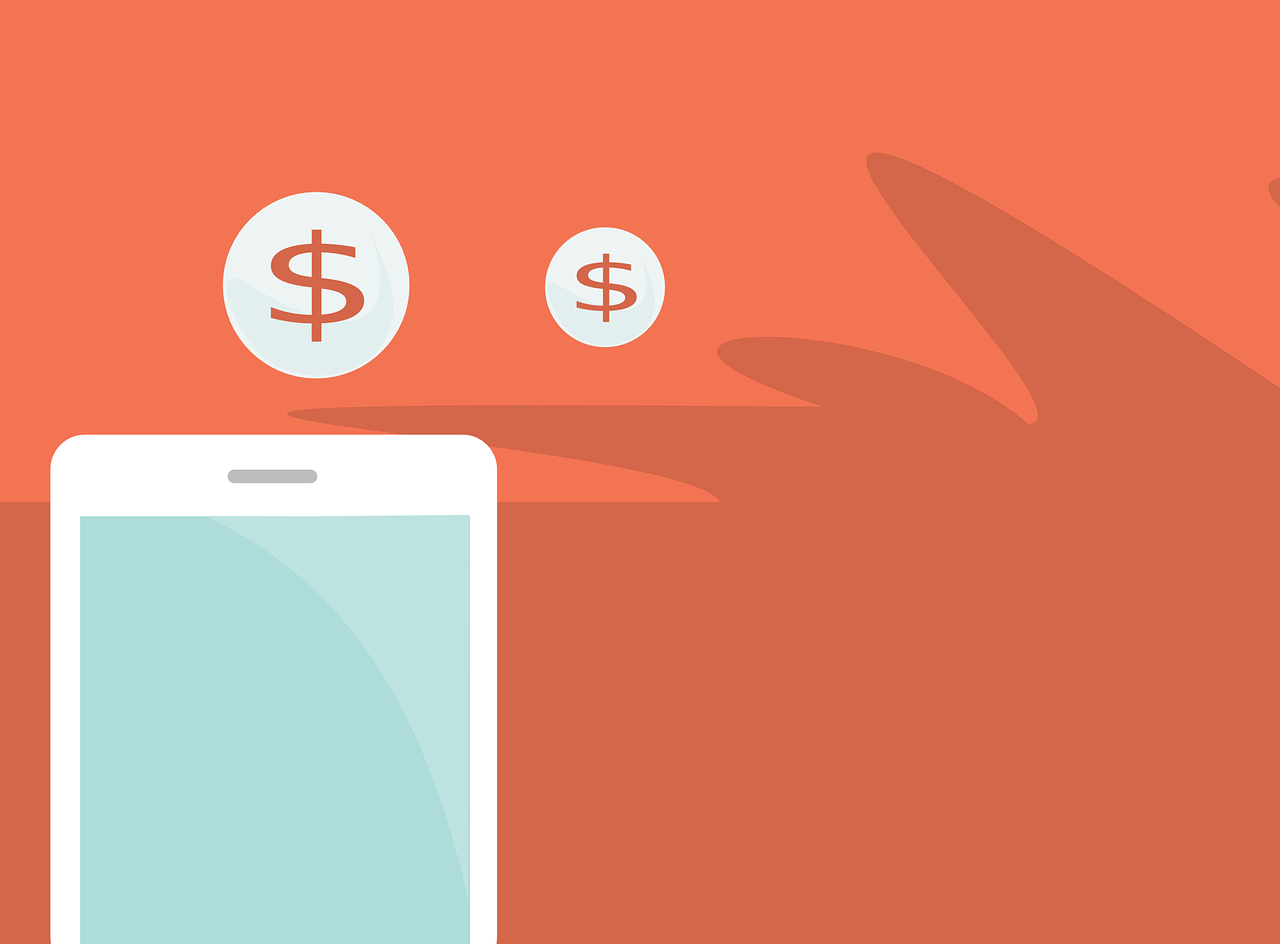 If your employer is a retirement plan sponsor, you've probably received information about your retirement plan, including descriptions of all the investment options available to you. Why do retirement plans offer different options? It's because one of the most important aspects of creating a retirement portfolio is dividing your funds among different investments.
It's called asset allocation, and it's based on a very simple principle – not putting all your eggs in one basket. If you put your money in different investment classes or diversify, you may reduce your risk – if one investment underperforms, it may be offset by another investment that performs well. *Asset allocation does not ensure a profit or protect against a loss.
Investment options available through your retirement plan typically fall into three classes – stocks, bonds, and cash equivalents (or money market funds). Many of these are mutual funds, which are investments that pool the money of a lot of investors, and then purchase securities in a particular asset class. Mutual funds are overseen by fund managers who select the specific investments that make up the fund.
Mutual funds automatically provide you with a level of diversification. A stock fund invests in a variety of stocks (or portfolio), while a bond fund manager chooses different bonds. It is important to note this because stocks and bonds don't always gain or lose value at the same time.
When stocks are surging, bonds may decline, and vice-versa. By investing in both, you may reduce your overall investment risk.
Money market funds, or cash equivalents, are another type of mutual fund, but they only invest in low-risk investments like Treasury bills. While they are a lower risk, they also don't offer the long-term growth potential that other investments may provide. **
So when you create your asset allocation, you're determining how much of your money will be invested in different asset classes. Your asset allocation is based on your tolerance for risk. Stock mutual funds tend to be more volatile but offer the potential for higher returns. Bond funds are less volatile but don't usually provide the kind of returns that stocks do. Money market funds are generally stable, but also don't offer high yields. ***
Your risk tolerance is unique to you, but often involves your time horizon, which is the number of years until you need your money. So a 25-year-old saving for retirement at age 65 has 40 years before they will need the money. That's a long time, and our hypothetical investor can potentially ride out any market downturns. So he or she may want to put more money in stock mutual funds, at least at first.
As retirement nears, many investors move more of their money into bonds, and eventually into money market funds. A 60-year-old planning to retire in five years generally needs to be much more conservative in allocating assets. Even at retirement age, though, some portion of your portfolio should still be assigned to investments with higher growth potential, because you may spend 30 or more years in retirement. You'll need some investments that will potentially grow your nest egg and keep you ahead of inflation. If your employer is a retirement plan sponsor, you should consider taking advantage of your employer's plan to save for retirement and to diversify your savings. FiduciaryFirst can help you understand your options. You can rely on The Particpant EffectSM, a program to help make better financial decisions. For more information, visit For more information, contact us at 1-888-968-9168 .
Tracking Number: 1-621418
This material was created for educational and informational purposes only and is not intended as ERISA, tax, legal or investment advice. If you are seeking investment advice specific to your needs, such advice services must be obtained on your own separate from this educational material.
Retirement Plan Consulting Program and other advisory services offered through LPL Financial, a registered investment advisor.