You are here

Creating a Household Budget
Creating a Household Budget
Submitted by The Participant Effect on December 2nd, 2019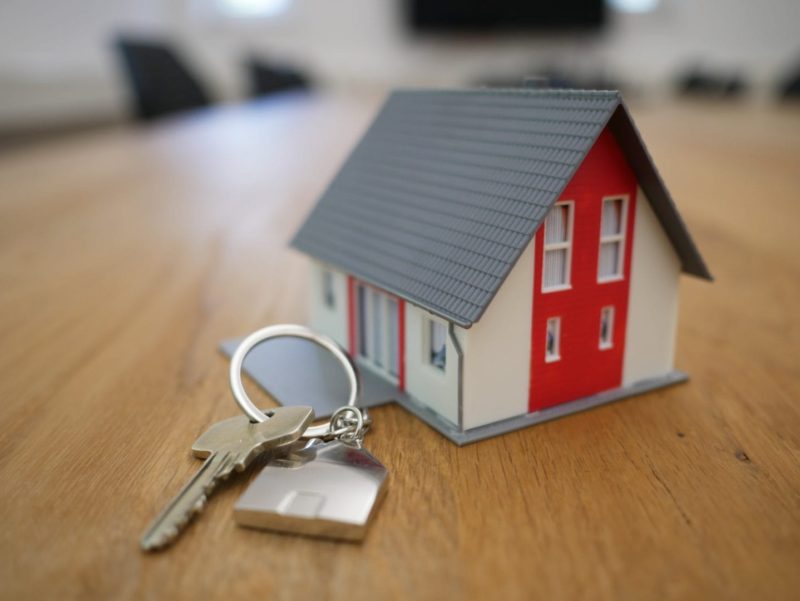 The end-of-the-month problem isn't just what you're taking in, it's more likely what's going out. Navigating the line between income and expense is a lot easier with a financial road map: A household budget.
But your work isn't complete once you've filled out all your line items — a budget is something that has to be maintained in order to be effective. What do we mean by maintain? Just like a business, it's important to track your expenses and income each month. In detail. Why is this important? Because while having an overview budget sheet that gives you the big picture of where you're spending your money is good, your expenses can vary significantly from month to month. Also, overly broad categories such as "credit card" are not very informative if you use your credit card to pay for gas, groceries, restaurant meals, Starbucks, streaming services, your cable bill … you get the picture. The devil is all in the details when it comes to budgeting.
How to Get Started
Take a clue from the professionals and use a spreadsheet or software to create your budget. The spreadsheet approach is simple and flexible. Accounting software (such as QuickBooks) has additional features, such as categorizing expenses and better reporting, but for most households, a spreadsheet can work well and is easy to operate.
In order to know how much you spend and what you spend it on, you have to actually know what you're spending. So you'll need to pay close attention and track all your expenses for a couple of months first.
Start by setting up a spreadsheet with the most obvious categories in it. You can create your own, or find many online that you can use as a starting point. You can also sign up for a free web-based budgeting service like Mint.
For at least three months, save every single receipt for every single thing you buy. Once a week, go through these receipts and sort them by category. Total the categories and enter them in the spreadsheet. Now you can plainly see exactly what you're spending your money on.
The income side is much easier since most of us know exactly how much money we're receiving and where it's coming from. Sources of income can include your wages, investments, rental income and child support or alimony. Enter those amounts in the "income" area of your spreadsheet. Total the income, total the expenses and subtract. If the result is positive, you're at a good starting point. If it's negative, you have some work to do.
In either case, look back closely at your receipts and see if there are some areas where you can reduce. Do you really need those two lattes every day? Maybe eat out once a week instead of three times. After several months of super-detailed tracking, you can probably back off and just review your expenditures a few times a year.
Incidentals and Other Surprises
In performing this exercise, you may see some things that shock you. You probably know what your big-ticket expenses are — things like mortgage or rent, car note and student loans. But it's often the little things that can add up to swamp your budgetary boat: you needed to replace your cellphone charger, a pair of shoes for a wedding, a night out complete with pricey cocktails. Either plan those expenses into your budget or work toward reducing or eliminating them.
Auto-pay items like streaming services, cloud storage, online subscriptions and other internet-driven amenities can sneak under the radar and add scores or hundreds of dollars to your expenses. Go to your bank or credit card statement and evaluate each and every one of those charges to see whether they could be canceled or switched over to a lower priced plan.
Be sure to include in your budget a monthly allotment for annual expenses such as property taxes or homeowners insurance (if you don't pay them as part of your mortgage), vehicle registrations, auto insurance, vacation spending, Federal taxes (if you have self-employment or investment income) and so on.
Also budget for episodic expenses, such as bills for medical services or medications, glasses or contact lenses and car repairs. Medical costs can be addressed by participating in your employer's flexible spending account (FSA) program if they offer one.
Buck the Trend to Get Ahead
Only 41% of Americans have a formal household budget, according to a recent survey by U.S. Bancorp. That means almost 6 out of 10 families aren't benefitting from using this powerful financial tool. Getting ahead requires having surplus income to invest — a well-maintained budget can help you get there.