You are here

Help with My Budget and Spending
Help with My Budget and Spending
Submitted by The Participant Effect on May 9th, 2019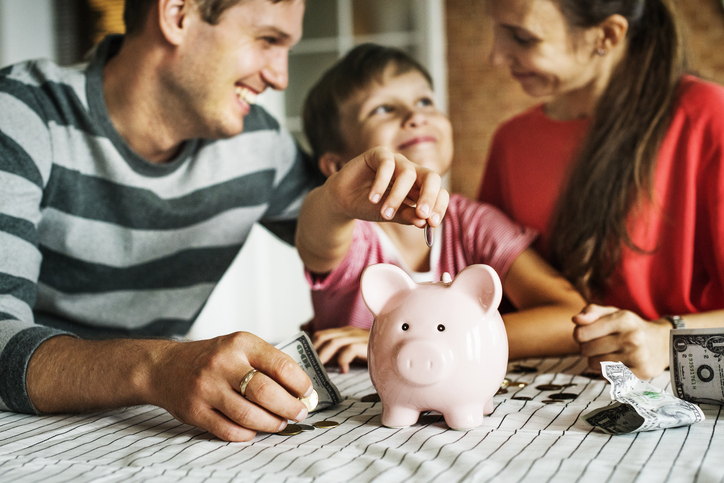 Saving for retirement is very important, but many people feel that they can't spare the money to participate in a retirement plan or even create a basic savings account. Retirement plan consultants suggest that the first step is to create a budget. Once you figure out where your money is going, you can look for ways to save more.
Track your spending
There are a number of ways to create a budget, but one of the easiest ways to get started is to simply record everything you spend. A notebook works just fine, but you can also use your phone or other device. The key is that it needs to be portable, and you need to note every time you spend money, even on cups of coffee or snacks. Many people find this to be an eye-opening experience, since they don't realize how much spending they actually do. It's becoming much easier to swipe a card or even use digital payments, so you don't always have the sensation of handing away your money.
Once you've collected at least a month's worth of information, you can start creating your budget. At this point a spreadsheet or an online budgeting program could be very helpful. Ideally, you should be able to divide your expenses into three categories:
Fixed Expenses
These are regular payments you make every month, like house or car payments, or electric and utility bills. Make sure you include any subscriptions, like moving streaming services or gym memberships.
Flexible Expenses
These are expenses that vary from month to month, like entertainment, gasoline, groceries, hobbies, or other bills that change every month. Some of these are necessities, like groceries or gas, but you can still control how much you spend on food (groceries versus dining out, for example) or gas (by sharing rides, walking, or biking instead).
Financial Goals
These are expenses that are important for your future. Paying down credit card bills or saving for a down payment on a home are two examples. You should definitely establish an emergency fund for unexpected expenses, like car or home repairs, and start saving for retirement.
Start making changes
Once you've established your baseline budget, you can start looking for ways to trim your flexible and fixed expenses, and use those funds for your financial goals. Can you pack a lunch more often instead of eating out? Can you make your own coffee instead of buying a cup each day? And remember, fixed expenses aren't always "fixed" – can you eliminate some subscriptions, reduce your utility bills, or make other changes to free up money?
Paying down high-interest debt and establishing an emergency fund are key goals, but remember that you also need to save for retirement. If your employer offers a tax-advantaged retirement plan, like a 401(k), you'll want to take full advantage of it as soon as possible. Starting now gives your money more time to grow through compounding, and will help put you on the road to a successful retirement.
Retirement Plan Consulting Program and other advisory services offered through LPL Financial, a registered investment advisor. This information was developed as a general guide to educate plan sponsors, but is not intended as authoritative guidance or tax or legal advice. Each plan has unique requirements, and you should consult your attorney or tax advisor for guidance on your specific situation. In no way does advisor assure that, by using the information provided, plan sponsor will be in compliance with ERISA regulations.