You are here

Buy or Refinance a Home
Buy or Refinance a Home
Submitted by The Participant Effect on June 5th, 2017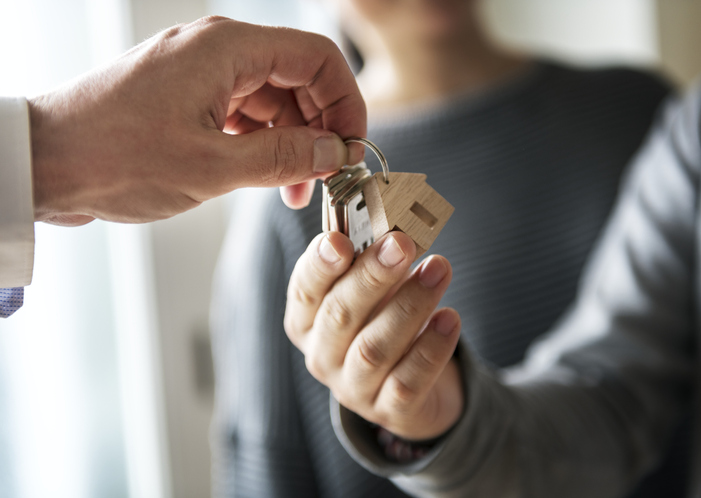 For most people, a home is the biggest financial commitment they will make, so it's important to carefully review your options when you're thinking about making a change to your housing situation. Retirement plan consultants also note that your home will also generally be your largest asset when you retire, and that's an important consideration for many people.
Buying a home
Refinancing or buying a new home is often a key part of getting ready for retirement. Many people find their housing needs have changed. For example, children may have moved out. Others decide they want to relocate to areas with better climate or closer to grandchildren. In these situations, you probably want to buy a new home, rather than refinancing your existing home. It's important to remember, though, that your home will be passed on to your heirs as part of your estate. Any mortgage obligation will typically also be passed to your heirs.
Downsizing may reduce your overall expenses. According to Boston College's Center for Retirement Research, moving from a $250,000 home to a $150,000 home could reduce your annual expenses by $3,250, and increase your yearly income by $3,000. That's a net savings of $6,250 a year.1 Remember, though, that moving is a significant expense, and that will affect any profits you make from downsizing.
Refinancing
For retirees or people nearing retirement who would like to stay in their homes, refinancing may be an option. Many factors can affect this decision, including how close you are to retirement, or whether you're in already in retirement. People who are 10-15 years from retirement and plan to stay in their homes should definitely consider refinancing, but those who are closer to retirement or already retired may not want to refinance. Retiring with a mortgage payment isn't ideal, and it's often difficult to refinance if you are retired and have no income. Generally speaking, you may want to refinance if:
You're paying at least 1 percent more than the current rate.
You have at least 20 percent equity and a good credit rating, which helps you get the best rate.
Be sure to look at all your available refinancing options. Ideally, you want to find a mortgage lender that's offering a low- or no-cost refinancing option.
Crunch the numbers
Your situation is unique, and you need to determine what plan is best for you. It may make sense for you to talk to a retirement plan consultant who can help you review different scenarios and determine which option may be best for you. FiduciaryFirst provides your plan participants with access to The Participant EffectSM, a program that helps them take control of their financial futures by providing access to tools and resources to plan for retirement. Contact us at 866-625-4611 or visit www.fiduciaryfirst.com.
source: http://www.bankrate.com/retirement/downsizing-home-does-it-always-make-s...