You are here

3 Ways to Save for College Explained: Prepaid Tuition Plans, 529 Plans and ESAs
3 Ways to Save for College Explained: Prepaid Tuition Plans, 529 Plans and ESAs
Submitted by The Participant Effect on February 13th, 2019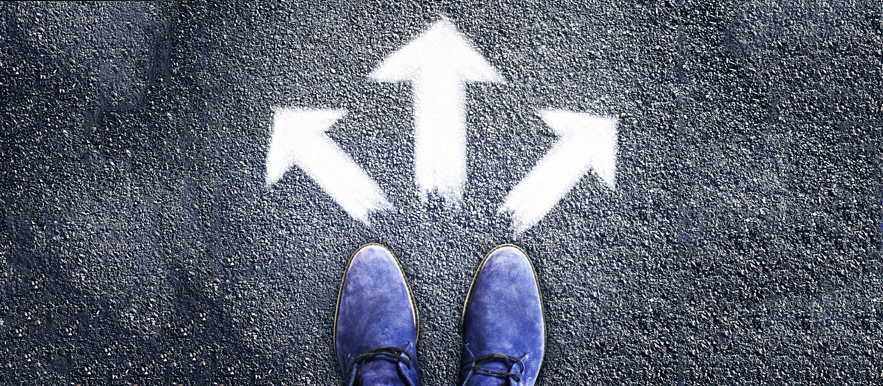 According to collegeboard.org, the average yearly full-time student budget for tuition and fees, room and board, books, and other incidentals at an in-state public four-year college is currently more than $25,000. For a private four-year college, that costs skyrockets to more than $50,000. With the potential total price of an undergraduate degree now topping $200,000, parents are understandably concerned about how they're going to handle such a daunting expense. Fortunately, there are a number of options available for parents trying to fund the dream. Here's a comparison of three popular plans.
Prepaid Tuition Plans
If you're fortunate enough to live in a state that still offers a prepaid plan, then you may be able to save ahead and lock in tuition at current rates at eligible schools. Plans may cover two-year community college, four-year programs or even graduate school in some cases. It's important to note that they do not, however, cover the cost of room and board or other expenses such as textbooks. Payments toward years or credits can usually be made in a lump sum or through installments. States also vary to the extent they guarantee or back their plans should financial difficulties arise.
Most plans have residency requirements, and some have age or grade limits. Should your child not choose to attend college within the state, you can use the funds at an out of state school, although penalties will likely apply. For this reason, you probably only want to fund a prepaid tuition plan if you're relatively sure it will be used for its intended purpose.
529 Savings Plans
These are tax-advantaged college savings plans. If you're familiar with the concept of a 401(k) or IRA, some similar benefits apply. Prepaid plans are actually one form of a 529 plan. The other is an investment account that generally will have a variety of mutual funds and ETFs to choose from. Some even offer age-based portfolios similar in concept to target date funds that have become popular 401(k) plan options. These investments take on more risk when the child is younger and become more conservative as he or she approaches college age.
Almost all states offer a 529 plan and you can choose to participate in your own state's plan or a plan in another state, although choosing your own state may offer special tax advantages. Contributions to 529 accounts are made with after-tax dollars, but their earnings grow tax-free. Withdrawals are not taxed if the money is used for qualified expenses, like tuition — but they can also cover costs for things like housing and textbooks (unlike a prepaid tuition plan). The 529 plan can also offer a workaround for the annual IRS gift exclusion amount of $15,000 (for 2018). Under special rules for 529 plans, it's possible to gift a lump sum of up to $70,000 in a given year for individual gifts, but be sure to consult your tax advisor first.
While 529 plan assets and distributions tend to be treated favorably when determining financial aid eligibility, they're still considered during the application process. There are also fees and expenses that can impact the value of the investment over time. Fees can vary depending on whether plans are purchased directly or through a broker. For these and other reasons, it's wise to consult an independent financial advisor regarding use of 529s as part of your college savings strategy.
Education Savings Accounts (ESAs)
These used to be known as Education IRAs. You can use ESAs to pay for private elementary or high school tuition in addition to college, and they often offer a broader array of investment options than other higher education savings vehicles. All contributions into the account, however, must occur before the child turns 18. ESAs are flexible in that you can establish them at most brokerages and financial institutions.
Earnings grow tax deferred and withdrawals for qualified expenses are tax free, but contributions are not tax deductible. ESAs have eligibility and contribution limits depending on your income, and there are other restrictions as well depending on who else contributes, such as grandparents and other family members. But there's a maximum total contribution for any beneficiary of $2,000 per year. And you'll want to evaluate fees and expenses on ESAs that can eat into the return on your investment, which can be more pronounced given their relatively lower contribution limits.
Layaway for Learning
Paying for college may seem daunting. But it's good to know there are so many options available for parents who want their children to have all the benefits a college education promises. By starting early and consulting a financial advisor, you put yourself in the best possible position for making this perennial parental dream come true.
Sources:
http://www.finra.org/investors/saving-college
https://trends.collegeboard.org/college-pricing/figures-tables/average-e...