You are here

Home
Home
A Roadmap To Financial Wellness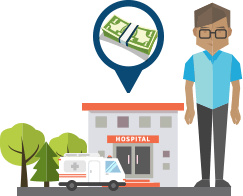 The Participant EffectSM can help you create a more confident retirement down the road.
Our Services
See how we may serve you today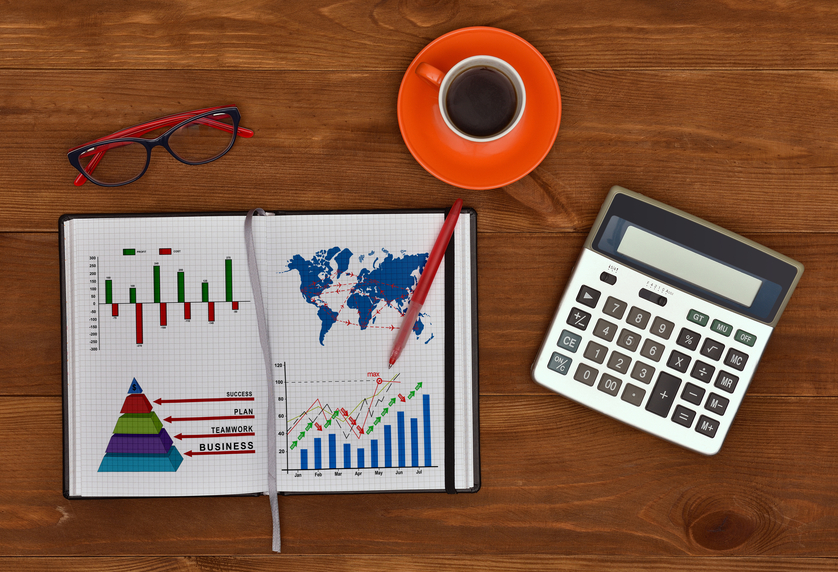 The Participant Effect is a guidance based, beginning to end retirement method to help create confidence in an employees financial life. Together with the employer, our goal is to help you pursue financial well-being in retirement.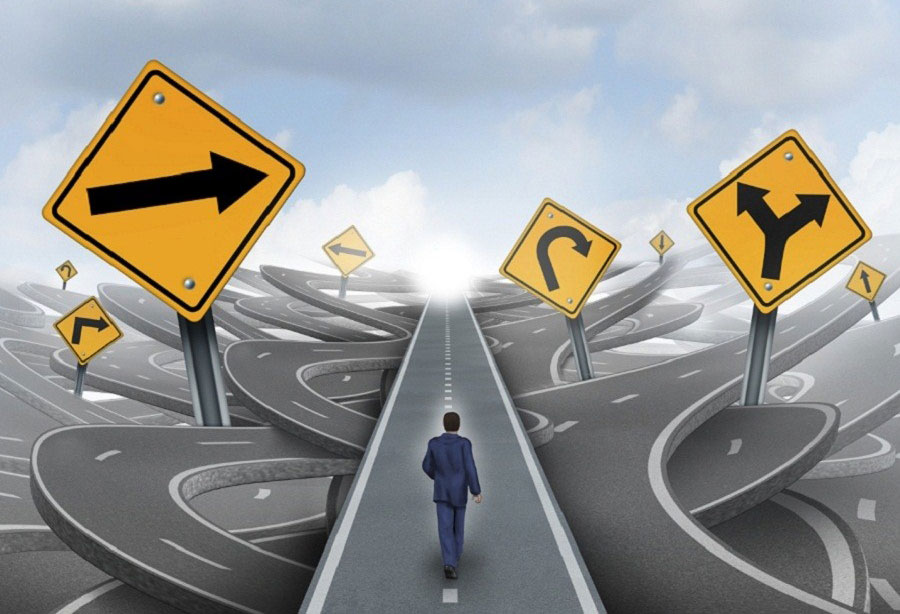 Retirement may seem like an elusive dream that you don't believe you'll ever reach. Or maybe you think that because of your age, you don't need to start saving now. The Participant EffectSM is here to tell you that you CAN achieve your retirement goals and it's NEVER too early or too late to start.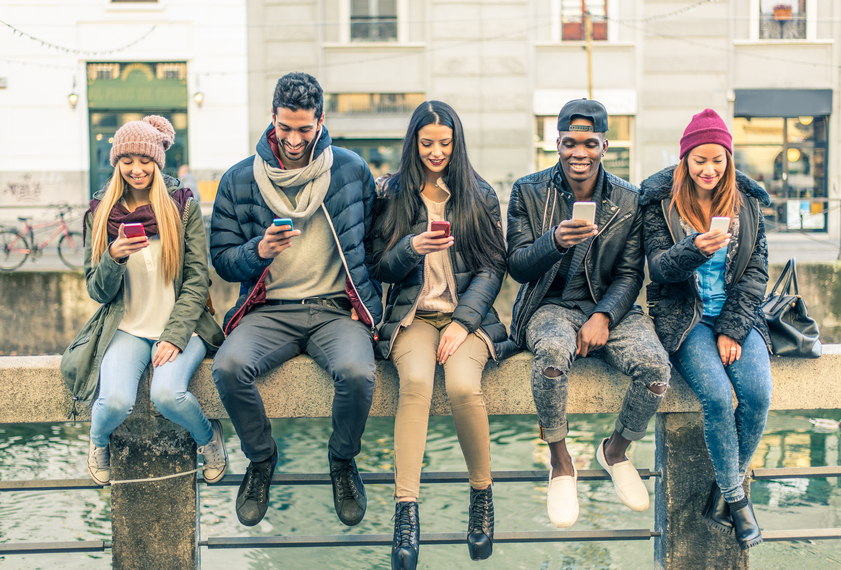 Our Financial Advisors provide participants with the information and guidance they need to pursue financial independence. Feedback from our financial wellness assessments help guide the types of workshops offered.