You are here

What You Should Know About Your 401(k) Plan
What You Should Know About Your 401(k) Plan
Submitted by The Participant Effect on May 31st, 2018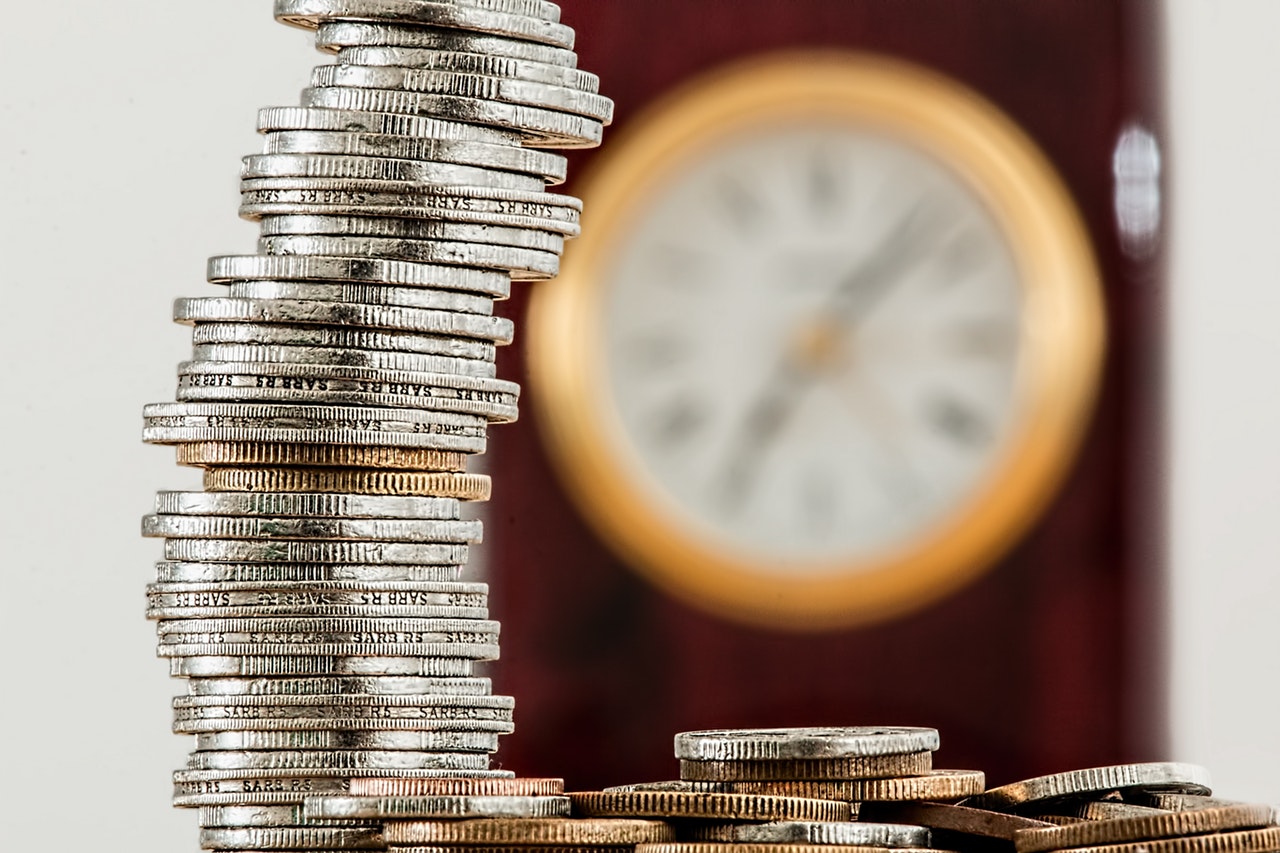 As an important part of planning your 401(k), you should be setting aside money for retirement. If you're like many employees, you're doing this in the form of an employer-sponsored 401(k) plan, which you probably signed up for when you were hired. But it's important to know as much as possible about any investments you make, including your 401(k) plan. Here are a few facts to help you get started.
You May Not Be Investing Enough
Employees often struggle to determine how much money they should put into their 401(k) account. While they want to make sure they're set for the future, they have bills they need to pay today. At the very least, consider saving what your employer will match to take advantage of that offer, but make sure you add as much to it as possible. You want to have enough money in place for when you need it. It is often advised to save around 15 percent of your salary.
Your Amount May Increase
Since you sign up to allocate a percentage of your earnings to your plan, it will automatically increase as your income goes up. However, your company may also offer a feature called auto-escalation, which sets your 401(k) to gradually increase over time. If you set this to be subtle enough — say, $20, a month or so — you won't notice it, but the increase will add up over time.
You May Have Hidden Tax Benefits
Many tax professionals promote the tax benefits that come with a Roth IRA. As long as you meet the minimum requirements, you'll be able to enjoy tax-free distribution of your earnings when the time comes. However, some 401(k) plans have a Roth option built in, meaning that when you take the money out someday, you won't have to pay taxes on it. Check with your employer to see if this applies to your plan.
The Roth IRA offers tax deferral on any earnings in the account. Withdrawals from the account may be tax free, as long as they are considered qualified. Limitations and restrictions may apply. Withdrawals prior to age 59 ½ or prior to the account being opened for 5 years, whichever is later, may result in a 10% IRS penalty tax. Future tax laws can change at any time and may impact the benefits of Roth IRAs. Their tax treatment may change.
Many employers have experienced financial advisors who can help you learn the ins and outs of 401(k) planning. If you have any questions about pursuing your retirement goals, contact us online or call us at 1-888-968-9168 .​
Tracking number: 1-728030