You are here

What Should You Do? Delay Retirement Contributions or Pay Off Debt?
What Should You Do? Delay Retirement Contributions or Pay Off Debt?
Submitted by The Participant Effect on October 27th, 2017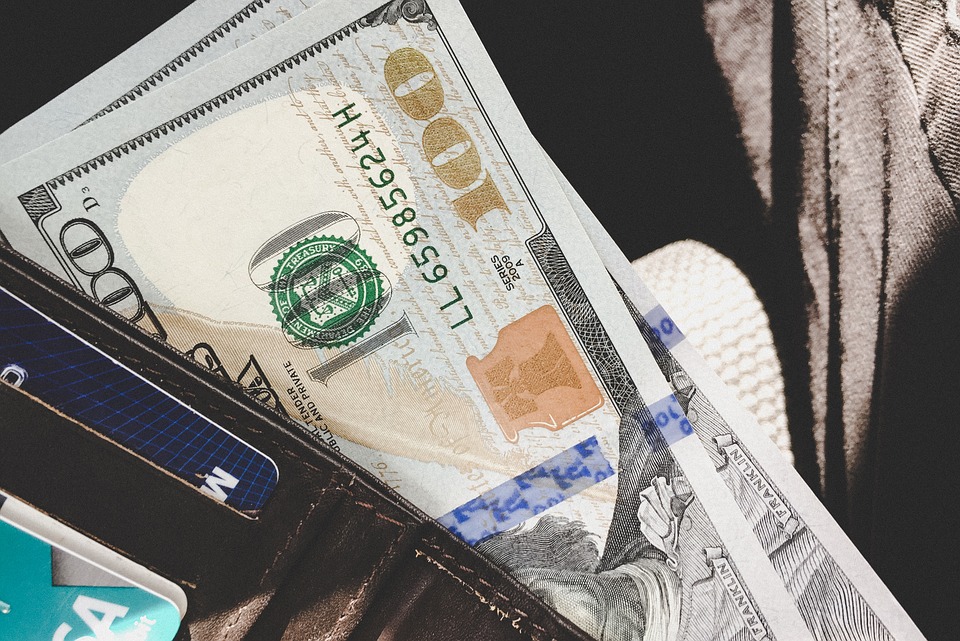 Debt is a part of almost every person's life. There may be times when you look at your paycheck and wonder if the money you are putting aside for your retirement outweighs the cost of your debt. You may think it is best to stop contributing towards your retirement and put that money to paying off your debt. While accelerated debt payment is appealing at first glance, it can be a double-edged sword as it ends up costing you investment rate of return over time. Amid the rising cost of debt, retirement plan consultants advice is to avoid reducing your retirement contributions. However, if you have found yourself contemplating reducing or stopping your retirement contributions, it may be in your best interest to take time and examine your finances and implementing the best personal financial planning strategy. A debt-to-savings ratio may be the best way to get your finances in order to ensure your retirement stays on track.
A debit-focused personal finance plan proposes to constrain liquidity that could be used to generate investment rate of return on principal with compound interest. If interest rates are rising on pension fund assets, they are more likely to be static where installment plans are concerned. When planning for retirement, it is important to review period interest rates to determine whether you are attaining the right debt to savings balance.
Take a 30-day Tally
Reviewing a 30-day period of expenses is the first step to getting your finances under control. Plan a monthly budget with retirement savings contribution as the goal. Calculate necessary expenses from monthly household take-home pay. Figuring out the total cost of mortgage or rent, auto loan, and credit card installment payments before other expenses will enable you to separate fixed costs from adjustable costs like clothing and entertainment. Interest-bearing obligations may be negotiable with consolidation or refinancing, while spending reductions will be more apparent. Finding a debt management solution to current budget obligations can provide you with the foundation to prioritize retirement contribution over expenses.
Investment Rate of Return
Individuals can end up with less if loans and other debts are paid off before term. One reason is, interest-bearing liabilities such as credit card accounts, are subject to separate rules than 401(k) and 403(b) tax-deferred retirement accounts. Although loan interest may qualify as a yearly tax-deductible expense, compound interest from retirement fund contribution positively impacts your savings over time. Retirement funds are accorded a higher interest rate to principal than other investment vehicles, thus offering a shorter-term payoff. A pension fund will generate a more substantial financial base in the long run.
Planning for Maximum Contribution
The key to a successful retirement plan is making sure you give the maximum allowed contribution. If you are employed by an organization that provides 401(k) or 403(b) matched contributions, the interest compounded on retirement savings outweighs the total interest accrued on loan, credit card, or other debt installment repayment plan.
By applying a debt to savings ratio to your personal finances will open up other opportunities for money management like refinancing the debt you identified with consolidation.
The Participant EffectSM is a guidance-based retirement service providing strategies for retirement investing. Improve your financial future by speaking to a qualified retirement plan consultant about retirement planning products to suit your needs. For more information about retirement planning, visit www.theparticipanteffect.com or call us at 888-968-9168 .
This material was created for educational and informational purposes only and is not intended as ERISA, tax, legal or investment advice. If you are seeking investment advice specific to your needs, such advice services must be obtained on your own separate from this educational material.
Tracking Number: 1-652003