You are here

Road to Retirement Resources Starts with a 401(k)
Road to Retirement Resources Starts with a 401(k)
Submitted by The Participant Effect on October 27th, 2017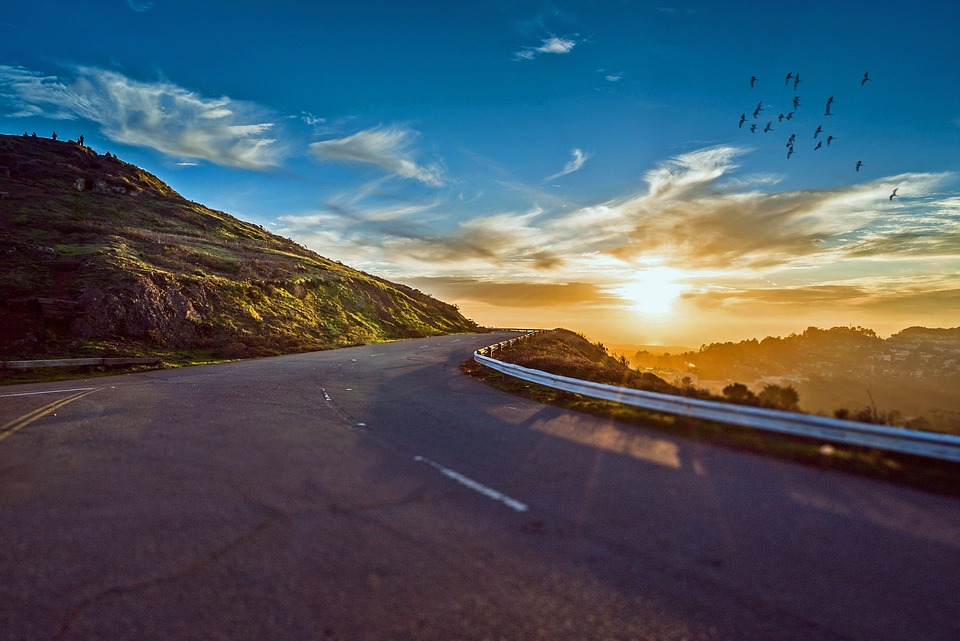 When planning for retirement, investment advisors recommend the stability and the savings that 401(k) or 403(b) contribution plans offer. With the tax-advantaged 401(k) retirement accounts or 403(b) tax-sheltered annuity (TSA) plans, all your contributions and earnings are tax-deferred, and your employer can provide match contributions, as you can imagine both of these benefits can help maximize your retirement savings in the end. By following these three simple steps, the road to retirement is easier than you can imagine!
Invest Early
Contributing early to a retirement plan is vital for building a substantial financial portfolio for later life. Of course, if you are further along in your career, it will be important to increase annual contributions.

Contribute the Maximum Amount
Individuals who are annually contributing the maximum amount to a 401(k) or 403(b) plan will likely have greater financial resources at the end of plan term. Employee contributors over the age of 50 years are allowed an additional $6,000 contribution amount per year. Recalculating the interest earnings accrual in your retirement account will provide the information you need in order to determine if you should increase your contributions to reach your retirement savings goal.

Capitalize on Employer Match
Many companies offer their employees matched contributions on their retirement benefits. By contributing to an employer-provided 401(k) or 403(b) plan, the total cash you require for your retirement will offer greater flexibility for investment in your future and hopefully savings in the long run.
Unlike other investment channels, the long-term retirement contribution to a 401(k) and 403(b) plan does not mean you must choose between debt and savings. If you are unsure of the next step, you can seek out the advice of a qualified retirement investment planner or examine your finances to see what you can afford as something like a student loan or everyday bill payment does not mean you have to forego your retirement contribution.
The Participant EffectSM is a guidance-based, beginning-to-end retirement service that can provide confidence in your financial life. Improve your financial outlook by speaking to a qualified retirement investment advisor about the benefits of a 401(k) or 403(b) contribution plan. For more information about 401(k) and 403(b) retirement plans find out about retirement planning options offered through The Participant EffectSM by visiting www.theparticipanteffect.com or calling us at 888-968-9168 .

Tracking Number: 1-652003