You are here

The Risks of Borrowing from Your 401(k)
The Risks of Borrowing from Your 401(k)
Submitted by The Participant Effect on January 5th, 2018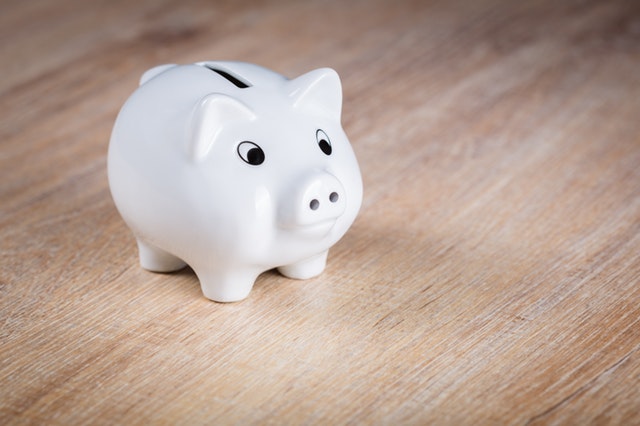 Life is full of emergencies. When the unexpected occurs and expenses suddenly come out of nowhere, it may be tempting to borrow from your 401(k); after all, retirement is years away, and you have plenty of time to replenish the account. But as any 3(21) fiduciary will tell you, 401(k)s aren't like traditional savings accounts. If you remove money from your 401(k), you'll face penalties that will seriously cut into the amount you've earned over the years.
If you take money out of your 401(k) before you reach the age of 59, you'll pay a 10 percent penalty. To help offset this, some employers give the option of a 401(k) loan; instead of paying interest to a financial institution, the account holders pay that interest back into the 401(k), which can help put money back into the account. While this might sound like a good idea, there are downsides that have experts advising against it.
Limited Earnings
After you've borrowed funds, your income won't go toward 401(k) savings, but rather toward repaying those loans. You'll have up to five years to repay the loan, which is a substantial amount of time to lose the interest you could have earned on the money that would have been deposited into the account.
Failure to Repay
As you're repaying the loan, an emergency could arise that prevents you from being able to pay what you owe. If you miss a payment, the 10 percent penalty activates and you'll be subject to income taxes, or even more severely, if you leave your job it is often expected you will immediately repay the loan. Since there's no guarantee your company won't have layoffs or terminations during this time, you could find yourself in a bind.
If you still have questions about 401(k) loans, your 3(21) fiduciary can help to make sure you fully understand the consequences of these loans before you make a decision.
Tracking Number: 1-674722