You are here

Research Shows Women Lag Behind in Saving For Retirement: What You Can Do
Research Shows Women Lag Behind in Saving For Retirement: What You Can Do
Submitted by The Participant Effect on June 19th, 2018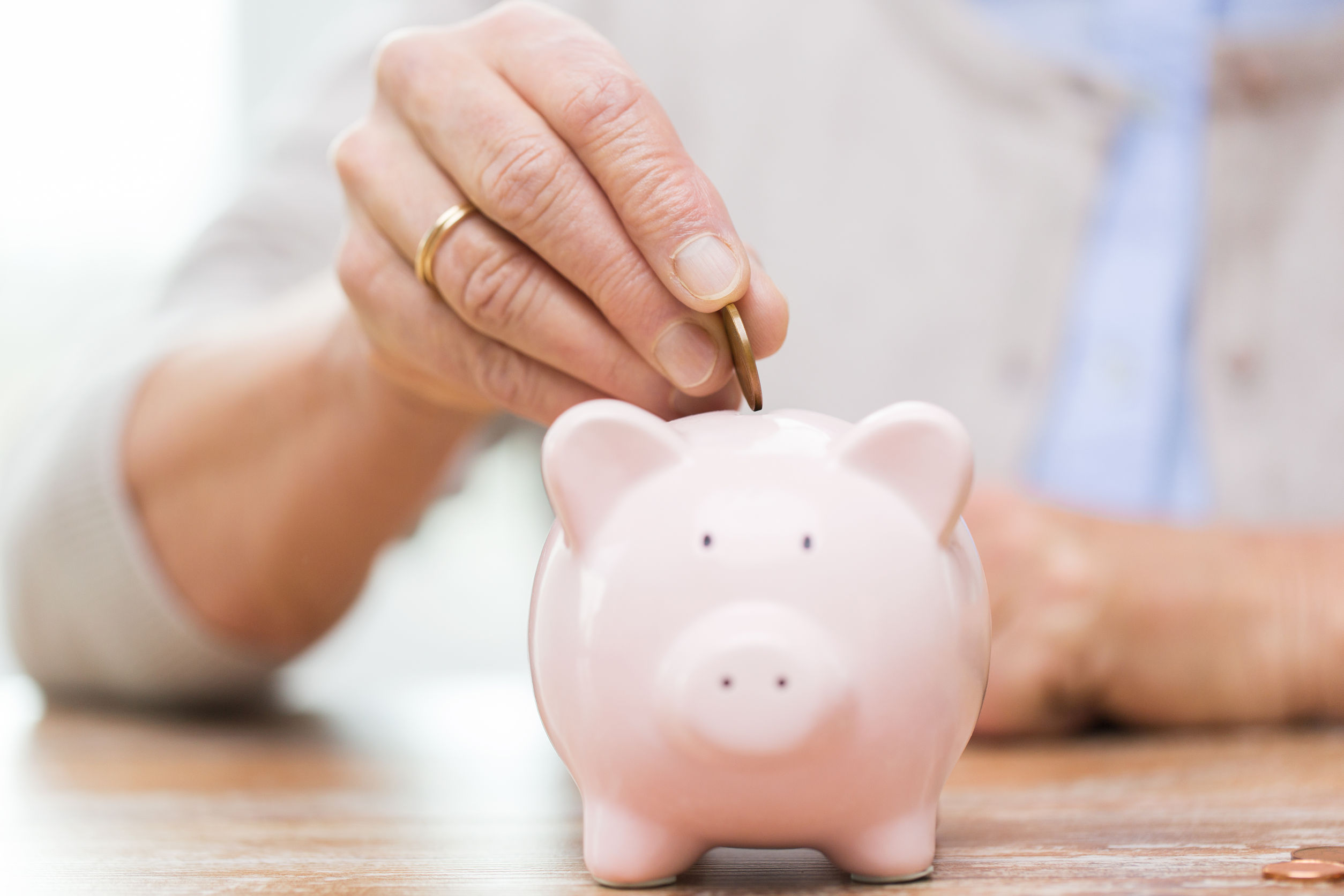 Americans do a poor job saving for retirement, but there are special hurdles — and opportunities — for women.
Only 24% of American men feel confident that they can fully retire with a comfortable lifestyle. What's more concerning is that only 12% of women feel that same degree of confidence.
When it comes to saving and investing, there really is a measurable divide between Mars and Venus, and on the face of it, women look to be getting the short end of the stick. Men are more than twice as likely than women to have saved $250,000 or more, and 20% of women reported savings of less than $10,000.
Some possible reasons for this financial wellness gap are unequal pay and women taking time out from the workforce to raise families or care for parents. Other challenges, like divorce and outliving a spouse, can make retirement planning even more complicated for women.
Saving For Retirement: How You Can Catch Up
Start early. Many women are focusing more on their careers — and given the economic climate and divorce rates, they're doing the right thing. Begin saving in an employer-sponsored 401(k) or 403(b) in your 20s. If your employer doesn't have a plan, set up your own IRA and start putting money in — now.
Seek qualified advice. Women have one natural advantage over men — they listen to advice. When it comes to retirement planning, men tend to do their own research, take more risks and reject advice that contradicts their conclusions. Women are more likely to seek advice from qualified financial advisers. Just make sure the person giving you the advice has a solid track record.
Educate Yourself. A study of 31,000 Wisconsin state employees found that women who participated in an educational and motivational financial empowerment program increased their retirement contributions by 2.6 percent, closing the financial wellness gap by more than half. Seek out opportunities through your employer and on your own to improve your financial literacy, especially as it pertains to retirement planning.
Take advantage of legal provisions for "late bloomers." There are "catch up" provisions that allow for larger contributions to retirement plans for those over 50. If you've rejoined the workforce — or never left it — you may find you have a few extra dollars now. There are tax-advantaged ways to save them. And be sure you understand your Social Security rights, too. Even if you never worked a day, if you were married for 10 years or more, you're entitled to one-half the amount of Social Security payments your ex-spouse is entitled to, without diminishing his or her benefits.
Plan for the longer term. It's a fact that women live to an average of 81 while the average man dies at 76. Even if you're in a marriage or relationship, it's possible you'll be going it alone financially for at least five years, so stay involved in all the family finances, understand the plan and know where all of the accounts are and how to access them. And be sure to discuss long-term care insurance and other eldercare needs with a qualified advisor.
Women may face more hurdles when saving for retirement, but with sound advice and proper planning, they can look forward to a happy and secure financial future.
Resources:
https://money.usnews.com/investing/investing-101/articles/2018-05-04/wom...
https://www.forbes.com/sites/feeonlyplanner/2012/11/26/investing-gender-...
http://crr.bc.edu/wp-content/uploads/2017/09/wp_2017-12.pdf