You are here

How to Pick the Best Vehicle to Fund Your Retirement
How to Pick the Best Vehicle to Fund Your Retirement
Submitted by The Participant Effect on July 6th, 2017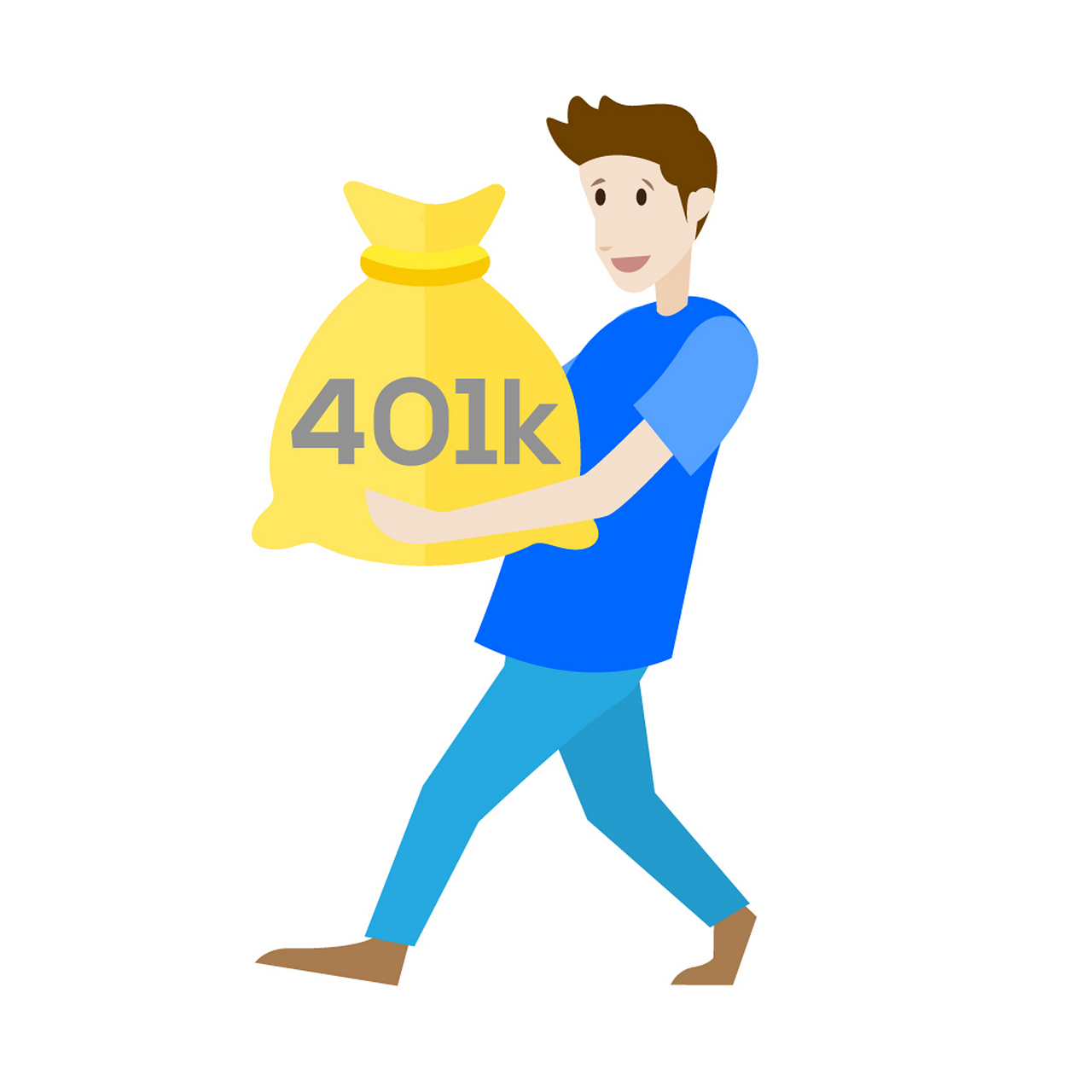 Many people have different options to save for retirement. Virtually anyone can open an individual retirement account (IRA) and start saving. Many other people have access to a 401(k) plan through their employers. So which option is best for you? Well, according to retirement plan consultants, the best option is potentially both.
But that's not realistic for most people. Fully funding both an IRA and a 401(k) account would mean saving $23,500 (that's $18,000 for 401(k) plans plus $5,500 for IRAs). With catch-up contributions, people age 50 or older would need to save $30,500 to max out both options (that's $23,000 for 401(k) plans plus $6,500 for IRAs). Not many people can set aside that much money each year.
So if your employer offers a 401(k) plan, what should you do – IRA or 401(k)? In general, you should start with the 401(k) plan first. If your employer provides you with matching funds, you should always make sure you're setting aside enough to get the full match. For example, if your employer matches up to 3 percent of your salary, you should seriously consider contributing at least that much. Otherwise, you're just giving up free money.
Be careful, though, and make sure you understand the rules of your 401(k). Some companies only provide the matching funds at the end of the year. If you're planning to leave your company before the contribution is made, you may want to put your money in an IRA. Other employers have a vesting schedule that means their contribution becomes yours in small increments over time. Consider how you plan to stay at that job. If you hit any of the vesting milestones, that's still free money, so you should probably still contribute to your 401(k).
One of the best aspects of saving through a 401(k) plan is that contributions are automatically withdrawn from your paycheck. Retirement plan consultants note that many people don't have the discipline to contribute regularly to their IRAs, but you don't have to think about a payroll deduction. It happens automatically. FiduciaryFirst can assist employees with strategies to help save for retirement. The Participant EffectSM can assist participants with making better financial decisions. For more information, contact us at 1-888-968-9168 .
Tracking Number: 1-621418
This material was created for educational and informational purposes only and is not intended as ERISA, tax, legal or investment advice. If you are seeking investment advice specific to your needs, such advice services must be obtained on your own separate from this educational material.
Retirement Plan Consulting Program and other advisory services offered through LPL Financial, a registered investment advisor.