You are here

Better Manage Your Old 401(K)
Better Manage Your Old 401(K)
Submitted by The Participant Effect on June 5th, 2017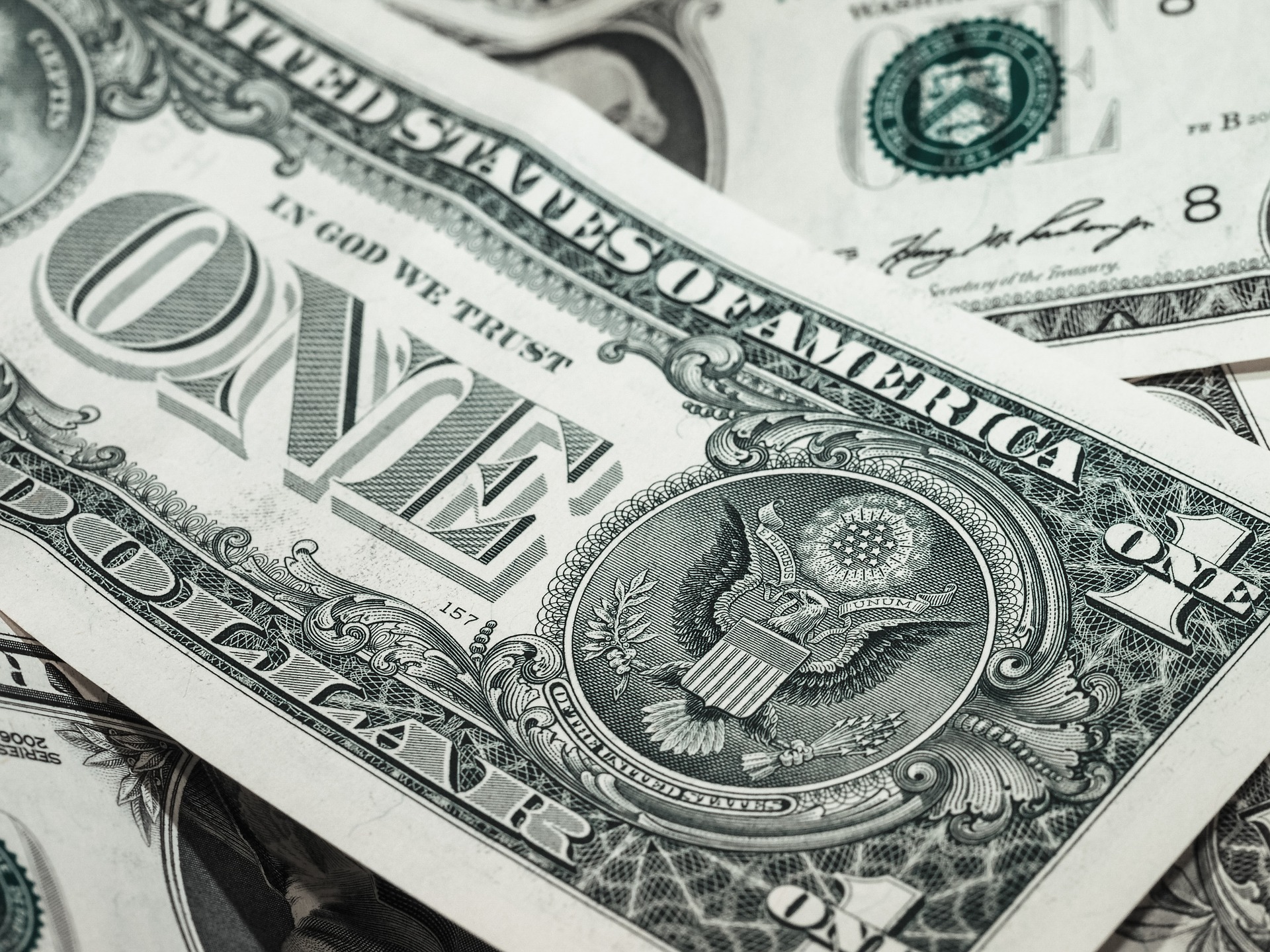 If your employer is a retirement plan sponsor that offers access to a 401(k) plan, you should be taking advantage of it to save for retirement. 401(k)s offer significant advantages to workers, such as the ability to save on a tax-deferred basis and often, employer savings matches.
However, most workers today will change jobs several times during their careers. In fact, according the Bureau of Labor Statistics, a person born between 1957 and 1964 will hold, on average, almost 12 jobs (11.7) by age 48.1So what can you do with your 401(k) plan when you change jobs?There are four basic options:
Cash out
This is not a good financial strategy. If you're under age 59 ½, you'll pay an early withdrawal penalty of 10 percent, and you'll owe income taxes on the amount. Your employer will typically withhold 20 percent to pay the taxes, but depending on your income, you could owe even more. So you'll lose 30 percent of your balance immediately upon cashing out, with the possibility of paying even more at tax time.
Leave it in the plan
If you have accumulated more than $5,000, you can leave your money in your former employer's 401(k) plan. If it's less than $5,000, you usually have 60 days to decide what to do. If you like your employer's plan and are happy with the investment options, this may be a good choice. This may also be a good choice if your new employer doesn't have a plan or you don't like the plan options.However, over your career you might end up with a number of different plan balances that you'll need to monitor.
Roll it into your new 401(k)
Rolling your old plan balance into your new plan can keep your accounts consolidated, making them easier to monitor, manage, and rebalance. If your new plan doesn't offer the investment options you like, though, you may be concerned about rolling your balance over.
Roll it into an IRA
If you're not entirely happy with your new employer's plan, you can roll over your plan balance into an individual retirement account (IRA) that you select.This offers you the most flexibility, since you have virtually unlimited options from which to choose. In addition, establishing an IRA gives you a place to roll over any 401(k) funds you accumulate at your next employer, if you leave there as well.
Don't make a hasty decision
Cashing out your 401(k) when you change jobs could be a serious mistake, so don't make a hasty decision. Many people feel like they can use that money now, but doing so means you don't have as much time for your savings to earn returns, which can jeopardize your retirement. If you're taking advantage of a 401(k) plan offered by a retirement plan sponsor, you're already making a sound financial move towards retirement, so don't waste the progress you've already made. At FiduciaryFirst, we rely on The Participant EffectSM – a program designed to help participants make effective retirement decisions. For more information, contact us at 866-625-4611www.fiduciaryfirst.com. 1 https://www.bls.gov/news.release/pdf/nlsoy.pdf Tracking Number:1-605636 This material was created for educational and informational purposes only and is not intended as ERISA, tax, legal or investment advice. If you are seeking investment advice specific to your needs, such advice services must be obtained on your own separate from this educational material. Retirement Plan Consulting Program and other advisory services offered through LPL Financial, a registered investment advisor.
or visit