You are here

7 Strategies for Credit Card Debt Reduction — And One Thing to Avoid
7 Strategies for Credit Card Debt Reduction — And One Thing to Avoid
Submitted by The Participant Effect on June 19th, 2018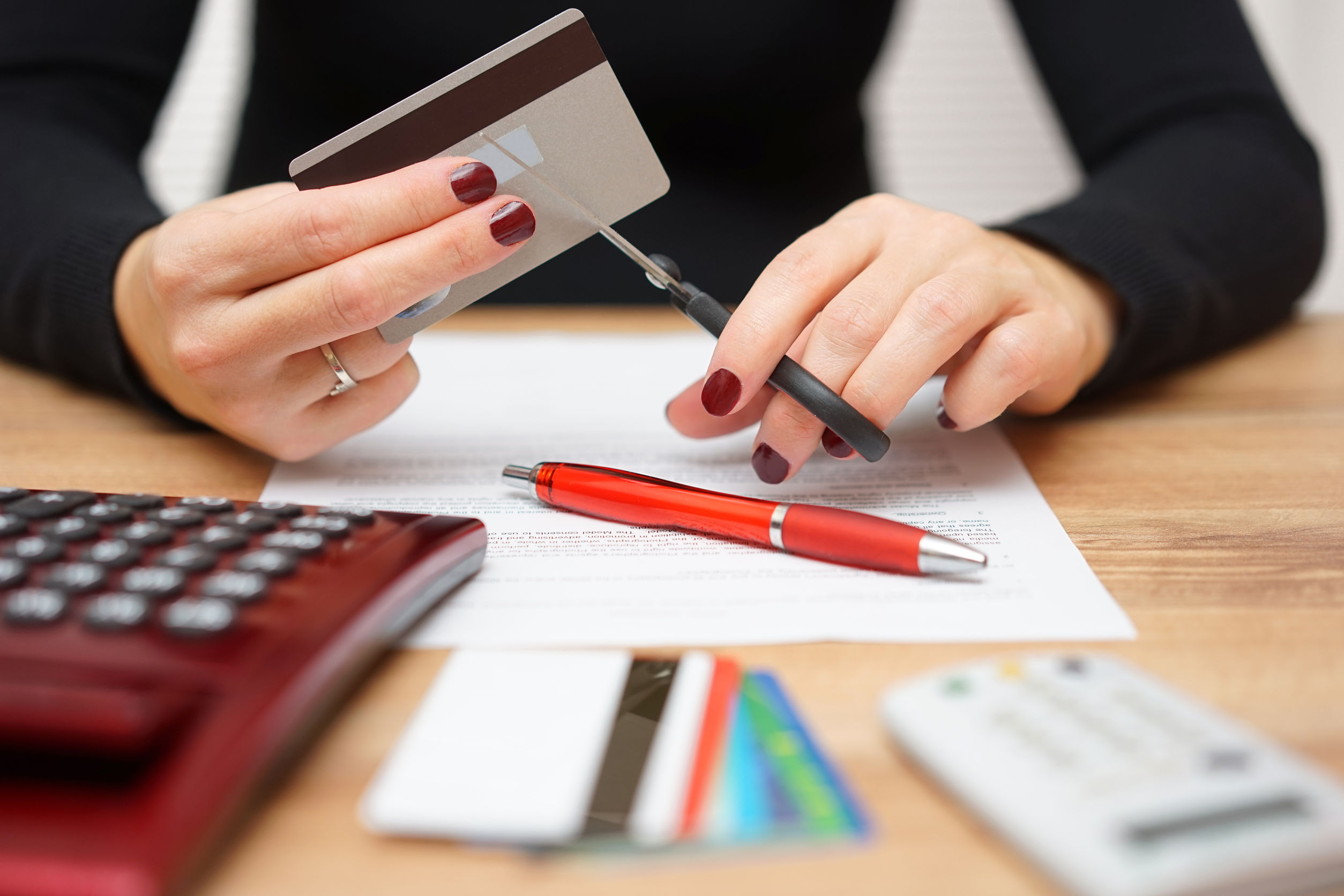 Distraught about your debt? Do credit card bills make you cringe? Trying to dig out can feel overwhelming, so here are seven strategies that can effectively downsize credit card debt — and one thing to avoid if at all possible.

Debt Reduction Strategies
1. Snowball Method. Rank balances from smallest to largest. Make minimum payments on all but the lowest balance card and throw as much extra money as you can toward paying it off each month. Then do the same with the second smallest balance, and the third, working your way up to the card with the highest balance.
Pro: Paying off individual cards more quickly early on can build and sustain motivation.
Con: May not save the most money.
2. Avalanche Method. Focus on paying down your highest-rate card, while making minimum monthly payments on all the rest. As each one is paid off, work your way down toward the lowest-rate card.
Pro: Greater savings over time than the snowball method.
Con: You could lose motivation without the sense of accomplishment from paying individual cards off as fast.
3. Micropayments. Adding smaller, more frequent payments above and beyond minimum payments lowers your average daily balance, which can save on interest over time and provide faster debt reduction.
Pro: Saves more on high-interest cards. Lower-rate cards? Not as much.
Con: More work each month — and not all issuers accept extra installments, so call ahead to ask about conditions or limitations.
4. Zero-Interest Balance Transfers: If you get offers to transfer existing balances to zero-interest rate cards, this could put them to good use.
Pro: Can save money and help pay down debt faster, especially for high-interest credit card debt.
Con: You could incur fees and other charges, especially after the introductory period ends, so read the fine print. Taking out additional revolving credit could impact your credit score.

5. Renegotiate Interest Rates. Call your card issuers and simply ask for an interest rate reduction citing any long-standing relationships or better offers you've received.
Pro: For relatively little time and effort, you could significantly reduce interest charges over time and get out of debt faster.
Con: Might be ineffective.
6. Debt Consolidation. A debt consolidation loan might reduce interest payments and offer a psychological boost by simplifying the landscape of your debt.
Pro: With only one debt to track, it's easier to know where you stand, which can boost motivation. A lower interest rate could save you money.
Con: Secured loans put collateral at risk, while unsecured loans can carry higher interest rates. Lower rates over a longer term take longer to pay off and can end up costing more. And taking out another loan might affect your credit. Do your homework before you commit.
7. Round up. Round up payments to the nearest $10 or $100, whatever you can. Do this on all cards or just pick one and round up as much as possible to pay it off faster.
Pro: There's no bother with making additional payments using this debt reduction strategy. Adding a little bit to each monthly installment may be easier than diverting larger sums all at once.
Con: You must stay motivated and do this regularly to make a significant impact.

Try to Avoid This…
Borrowing Against Your 401(k). You can incur penalties for early withdrawal if you're younger than 59½ and don't pay the loan back on time. You can also miss out on important opportunities for growth while funds remain uninvested.
The Bottom Line
Combine strategies to supercharge debt reduction efforts. Make micropayments or round up while using the avalanche method — or renegotiate interest rates while working the snowball strategy.
Whatever method(s) you choose, start paying down debt right away. You'll begin feeling a whole lot better as soon as you're on your way toward debt freedom and a brighter financial future.
Take our Personal Financial Wellness Assessment to see how debt is impacting your retirement preparedness so you can begin taking action today.